Back to Blogs
The Best Career Paths for Working Abroad
​


Are you tired of the cold climate and the same old 9-5 routine?
Working abroad not only offers the opportunity to live in a new and exciting place, but it also opens up a world of career possibilities. But what career paths are the most common when working internationally?
At Nordic Jobs Worldwide, we are specialized in connecting candidates from the Nordic region with job opportunities all over the world. Today, we will share the most common career paths for working abroad. From customer service to sales, content and marketing to IT, and recruitment, we will cover the fields with the most job opportunities for expats, to help you get inspired for your next adventure abroad!
​​
​
Customer Service
First, let's talk about customer service. Whether you're working in a call center, a retail store, or a hotel, customer service roles are always in high demand. These jobs offer the opportunity to work with people from all over the world and gain valuable communication and problem-solving skills. Plus, many customer service positions offer the possibility of flexible hours, making it an ideal option for those looking for a work-life balance. One important aspect to consider when applying for customer service roles is language skills, as many customer service jobs require you to be fluent in another language than English, sometimes even multiple languages. This means you will work towards clients in your own language, while at the same time living abroad and having international colleagues!​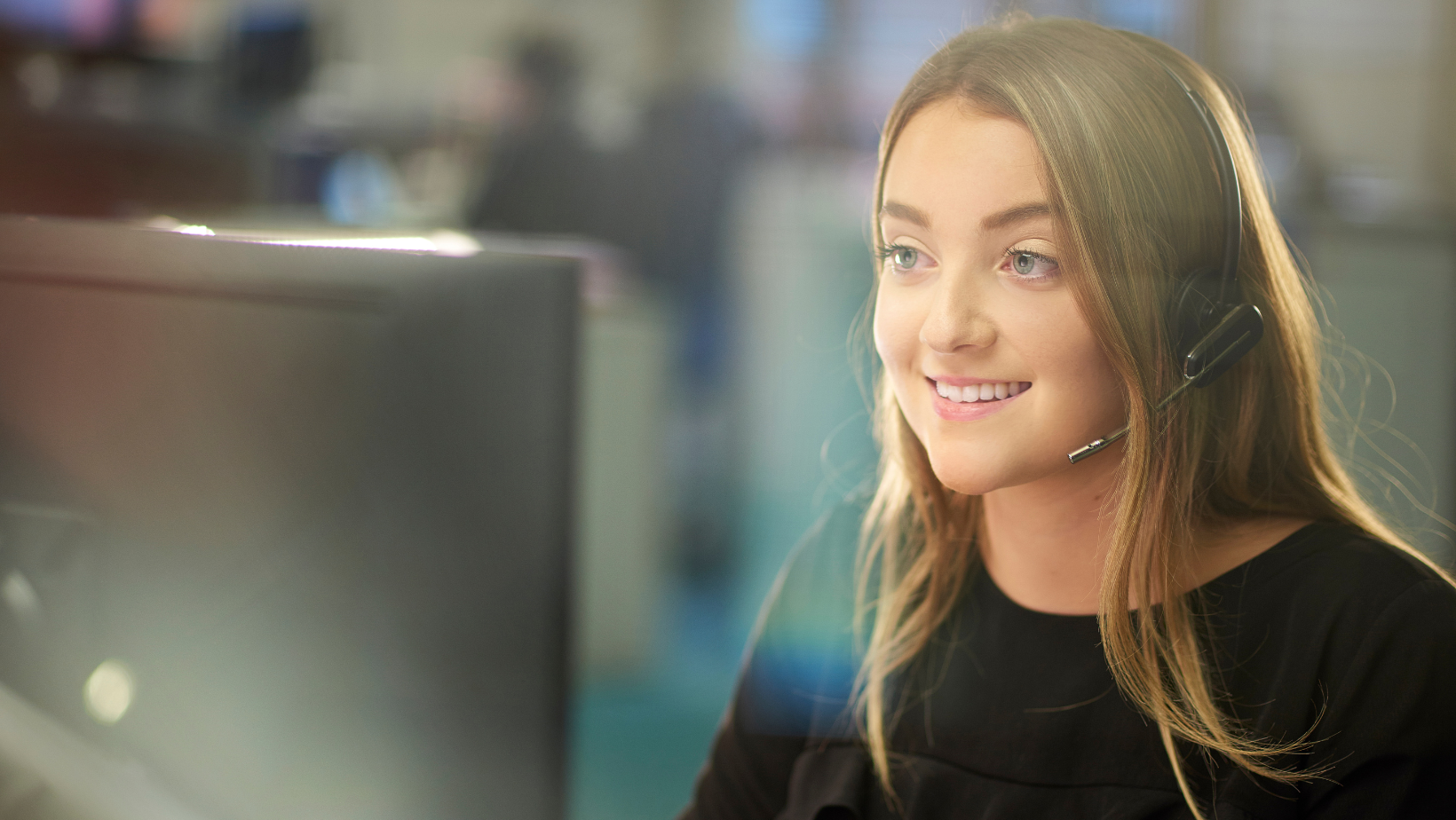 ​
2 ) Sales
​Next on our list we find the Sales sector. Sales roles are also in high demand and offer a great opportunity to work abroad. Sales professionals are responsible foridentifying potential customers, promoting products and services, and closing deals. These roles require excellent communication and negotiation skills, as well as the ability to work well under pressure. Sales roles are often commission-based, meaning that the earning potential is high, and the sky is the limit. Like for customer service jobs, sales jobs often require foreign language skills to cover certain markets.
​​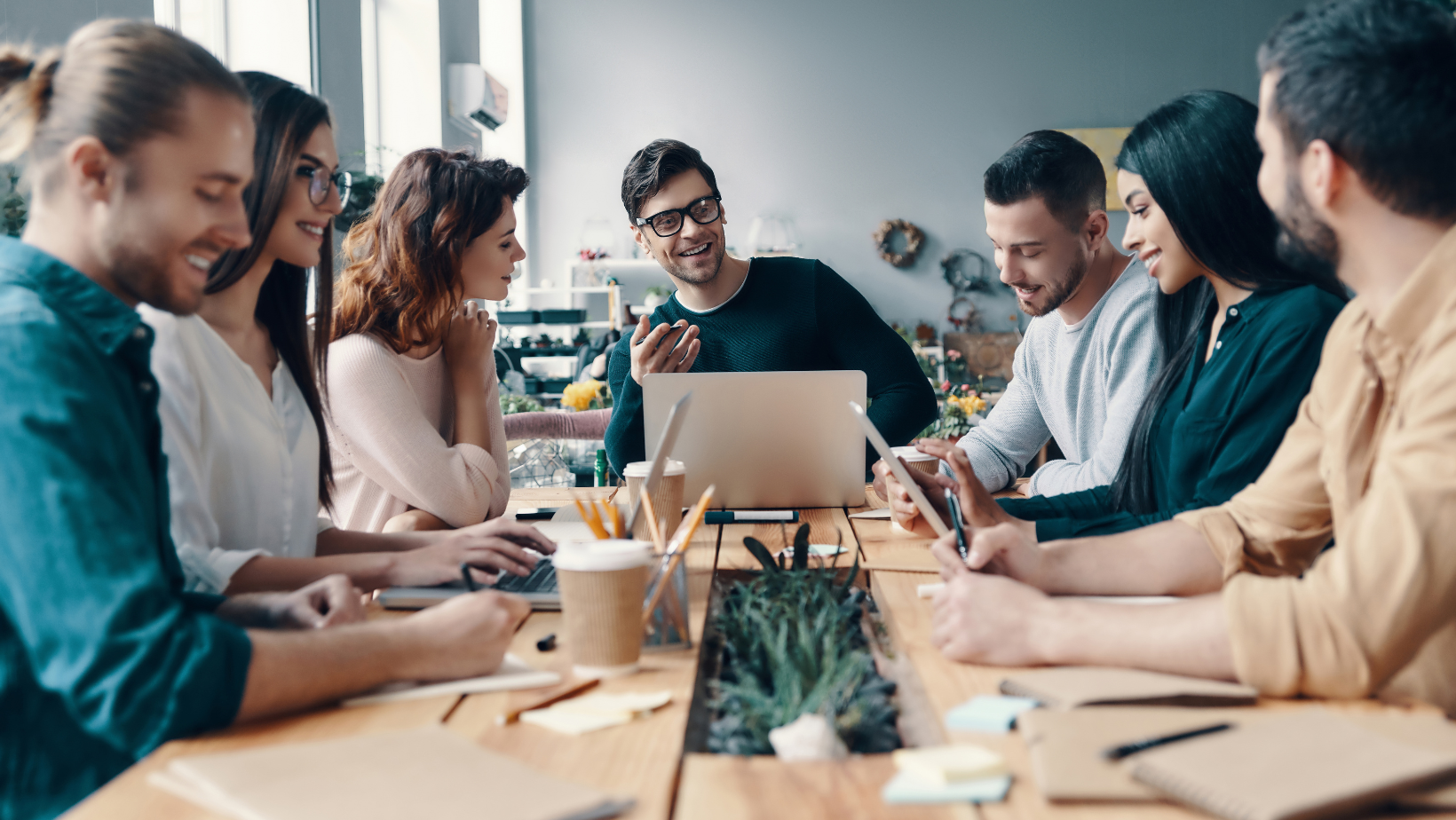 ​
3 ) Marketing
​Content and marketing are also great career paths for working internationally. These roles require creativity, strong writing skills, and the ability to think strategically. Professionals in this field are responsible for creating and managing content for websites, social media, and other platforms. They also play a key role in developing marketing strategies and campaigns. The ability to write and communicate effectively in a specific language is important for content and marketing roles, as it will help you connect with your target audience and create more effective campaigns. With the rise of digital marketing, the demand for content and marketing professionals is higher than ever before!
​
4 ) Information Technology
​The IT sector is also a great option for working abroad. IT professionals are in high demand in almost every industry, and their skills are highly transferable. From software development to data engineering, there are a wide range of opportunities available. Plus, many IT positions offer flexible work conditions, which is a perfect option for those who want to work remote or have a specific schedule. Although language skills are not as crucial for IT roles, it's still important to have a good command of English in many cases, as it will help you communicate more effectively with clients and colleagues. These roles most often require you to have a degree and work experience within IT. Perhaps you are the profile we are looking for?
​
View IT Jobs
​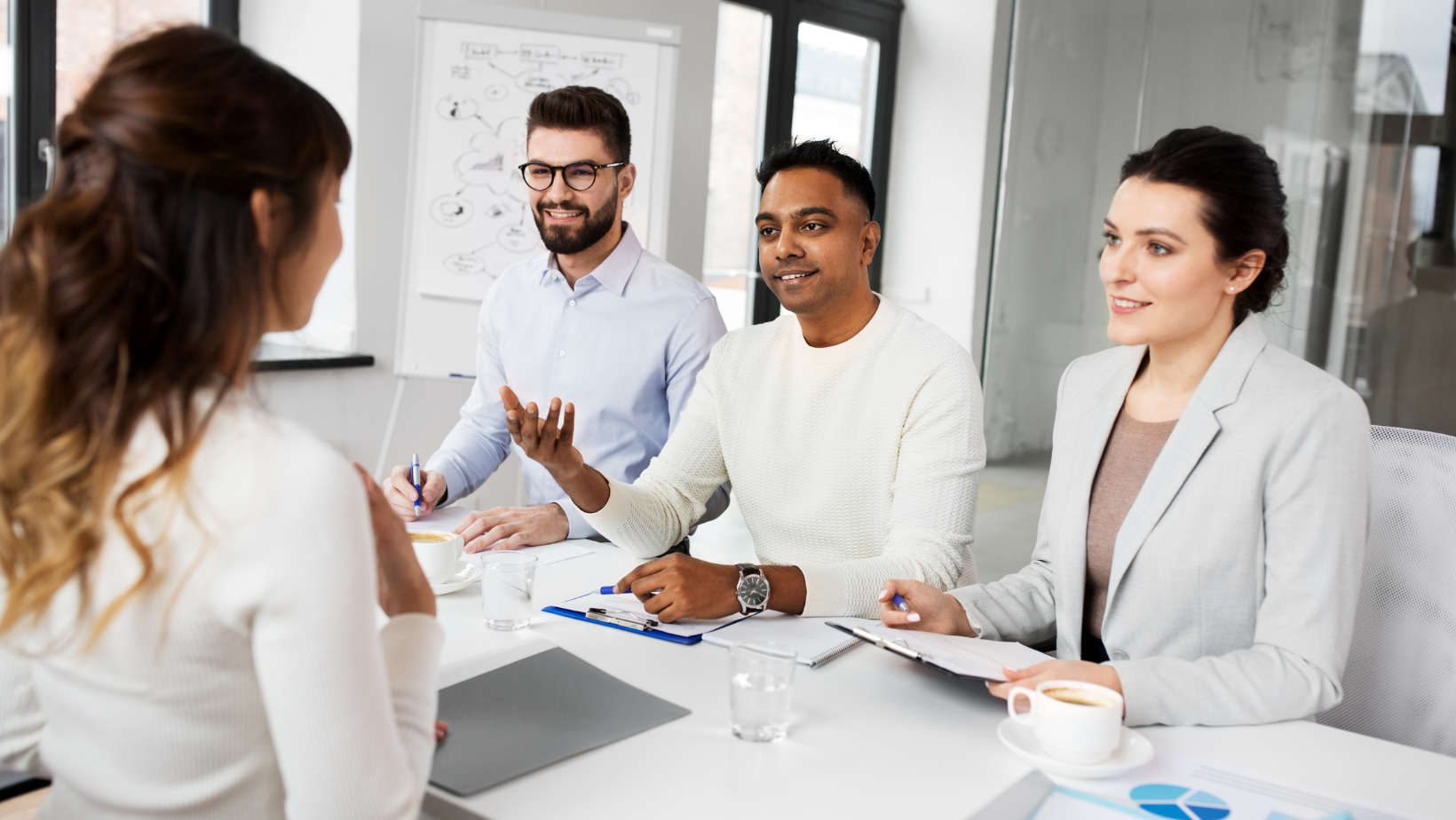 ​
5 ) Recruitment
​Finally, let's talk about recruitment, the industry we are in ourselves! Recruitment professionals are responsible for finding the best candidates for open positions within a company. Our recruitment specialists work with both clients and candidates within several different industries and markets, which makes it a perfect option for you who are curious in people. As with other positions, language skills are crucial for recruitment roles, as it will allow you to communicate effectively with candidates and clients, build trust and navigate the international job markets with ease.
​We are always looking for new colleagues to join us and become apart of our rapid growth. If you are looking for a dynamic, inclusive and diverse workplace, have a look at our open positions!

​
​In conclusion, working abroad offers a wealth of opportunities for professionals looking to take their career to the next level. So, take the leap and explore our career opportunities abroad! We are working closely with 330 clients in more than 34 countries, and we will assist you during the entire application process from A-Z!


​