Back to Blogs
​
Last year was nothing else but a growth story for our company, not only in terms of revenue but also in terms of colleagues. By the end of 2022, we managed to become 80 Worldwiders in total, and the next milestone will be 100 colleagues in 2023 and more sectors, languages, roles, and clients to focus on.
To help reach that goal, we decided to continue our expansion in Spain, and open a new office in Barcelona with the help of Ann-Kathrine Simonsen - Regional Operations Manager for South Europe.
Since the beginning of January, you will now find our little office (so far) in Spaces Aroba 22, located on Carrer de Pallars 193 in the Poblenou Barria. Our colleagues based in the Malaga office will visit us during the month of February to consolidate the links between these two offices.
As of now, we are 3 people working from this office. Martin Fritjofsson, Sales & Marketing Manager, Matthias Kupka (Digital Marketing Specialist & Recruiter), as well as Jennifer Patzl (International Recruiter). Are you interested in becoming a part of our growth?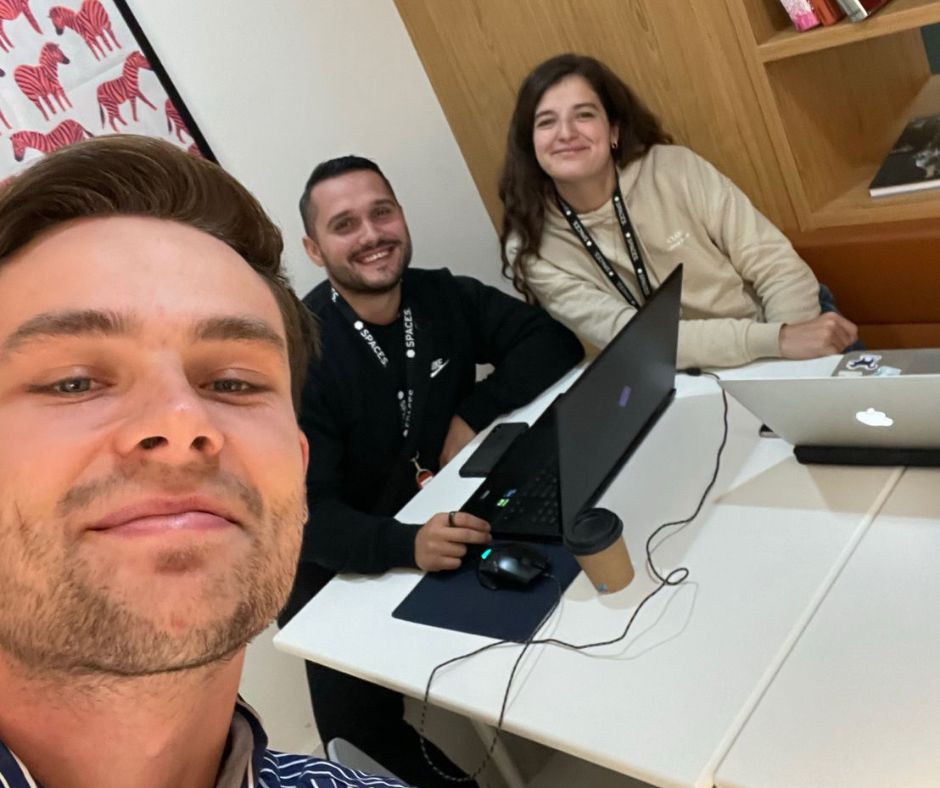 Since 2000 Poblenou has grown into one of the major hubs for technology and innovation. Furthermore, many of our clients are based in this area. With a new office in Barcelona, we will be able to strengthen our ties with them and begin working with more international businesses.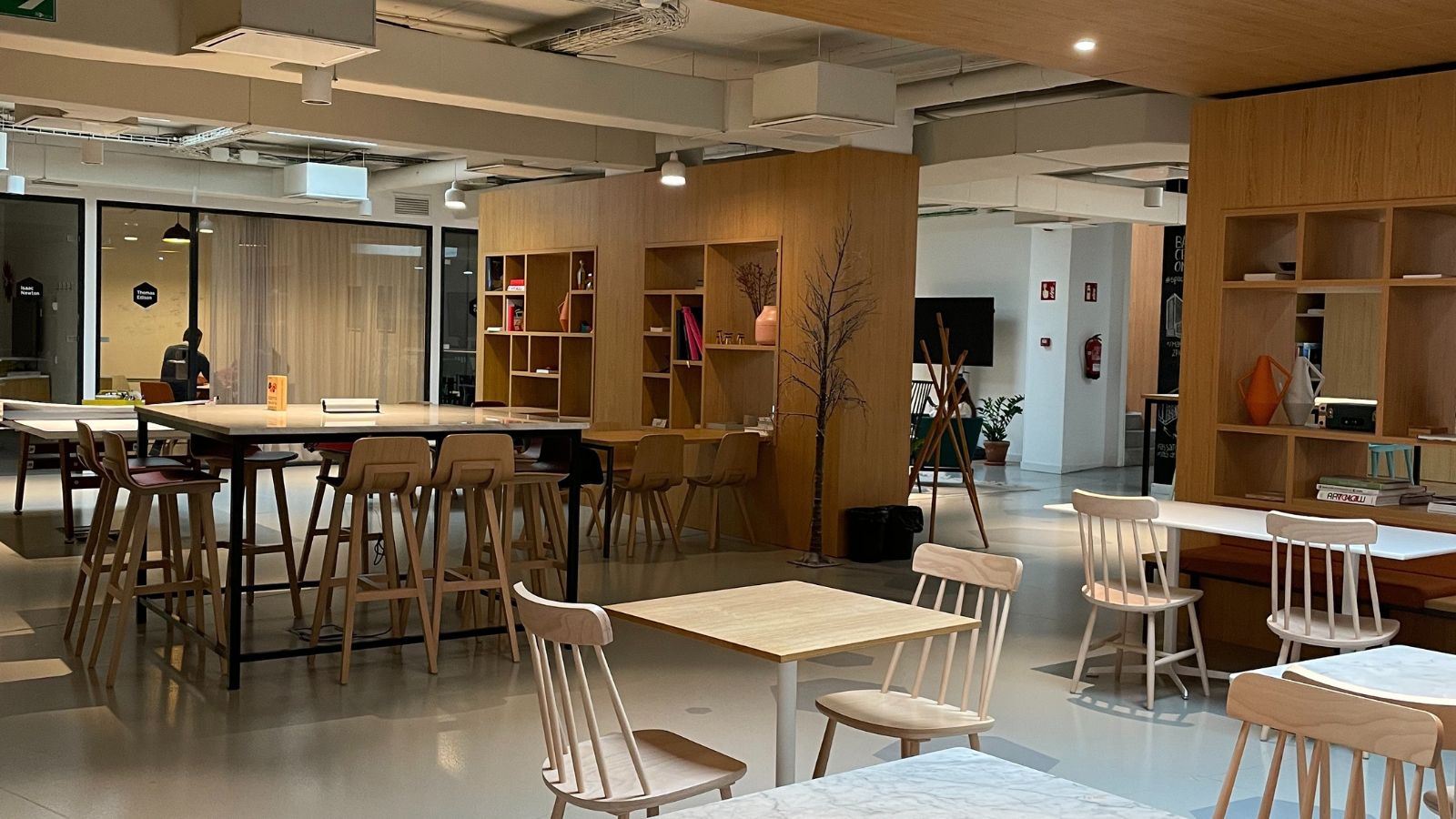 Fun facts about Barcelona:
300,000 expats are estimated to live here

It's Europe's largest metropolis on the Mediterranean coast

Home to the largest football stadium in Europe

There are over 20 Michelin restaurants in Barcelona
Are you looking for a job in Barcelona?
Our adventure is just beginning! Many projects will emerge in the coming months, we thank you for your support!
​