Back to Blogs
Join team iGaming and IT when we attend the thrilling SiGMA conference in Malta!
​Last week our colleagues from the iGaming team and IT brand attended the SiGMA conference to meet up with our wonderful clients and to connect with new people in the industry.
The days of SiGMA started with quite a long taxi ride through Malta as SiGMA takes place in Ta Qali, close to the Maltese National Stadium, which is a wide open space in central and northern Malta. When entering SiGMA you are instantly struck by a lively atmosphere with loads of booths hosted by iGaming companies, casino and sportsbook providers, affiliate companies, payment providers, and many more – all ready to do business and connect!

As this is a conference that mainly targets the iGaming industry, it will also give you the great casino feeling with blinking lights, slot machines, games of all kinds, food stands, and bars. The atmosphere at SiGMA is amazing and everyone attending is ready for business and networking, all while having fun and appreciating the incredible vibe.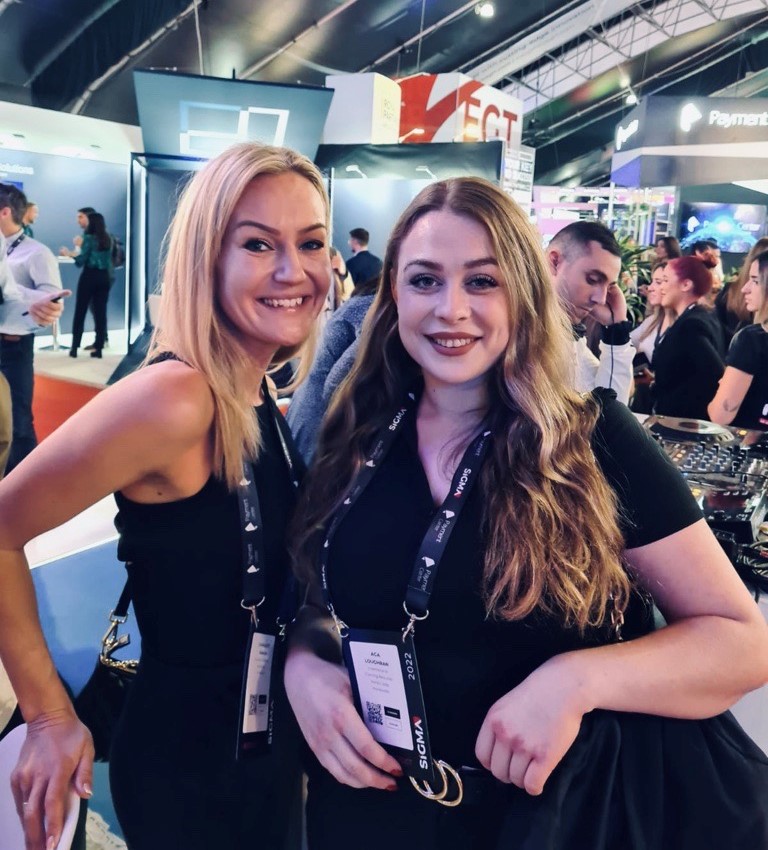 Every company that has its own booth at SiGMA has designed it to their liking and you will find booths that are full on night clubs with a DJ and bartenders, whilst other booths serve coffee or offer you to try their newest game. Some booths are handing out their merch and other booths are a bit more chilled out. It's safe to say, once again, that it is almost impossible to not have fun at SiGMA as there is so much to discover and so many opportunities for networking in this fun, yet serious environment. Here you will meet iGaming professionals from all over the world and make all the right connections.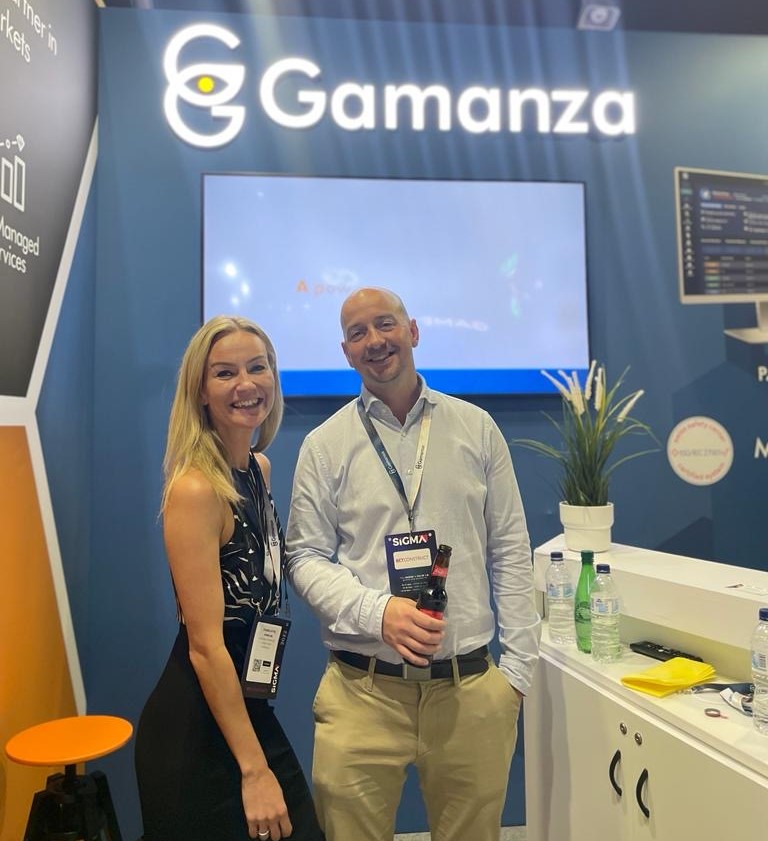 Nordic Jobs Worldwide was represented by Team iGaming which is our team specializing in iGaming positions. They all come from the industry themselves and have a strong knowledge of what it takes to work in this thrilling world.
Together with Team iGaming was also our IT brand, IT Jobs Worldwide where we also made some new and exciting connections since the Tech and IT positions are playing a very important role in the industry as well.
We are proud to say that we are successfully recruiting to over 60 of the largest iGaming companies, and SiGMA is a brilliant opportunity for us to connect and make new connections, find new clients with exciting opportunities, and also of course – help candidates to make their next big career move!

If you are a client looking to secure your talent in your company, or if you are a candidate reading this and wonder what the next step should be for you – feel free to reach out to our Business Developer Charlotte Kamlin to the specialized iGaming team at igaming@nordicjobsworldwide.com. We are here to help! 😊 Hope to see you at the next big conference – ICE in London 2023. ALL IN!


​
​