Back to Blogs
Usfeul guide for apartment hunting when getting a job abroad
​
In case you received the job offer – Congratulations! Now it is time to prepare for the move.
A professional experience requires some organization on your part! But we're happy to help you out. Our recruitment agency is specialized in the relocation of agents. Some of our colleagues have had the opportunity to work abroad. We have therefore accumulated experience and we have prepared a small guide to help you.

How to get started
In order to plan your departure we have prepared a list of questions that are important to ask and prepare. These answers will form the basis of your relocation.

-Choose moving date: When does the new job start and how long is the notice period for the current apartment/room? Make sure you move in before the new job starts.
-Calculate the budget: Don´t forget about the extra costs such as commission, moving costs, flight tickets, or extra luggage.
-Decide about what to do with the furniture: Do you want a fresh start and search for a furnished apartment/room? In that case, you should be informed on how to sell your belongings quickly and efficiently. You can use apps or social media platforms. Some of those are free of charge. In case you want to move in with your beloved furniture you should think about hiring a moving company, additional costs, and the delivery duration.
-Check-in time if your ID/passport is valid. In case the date is expired you will have enough time to request a new one.
-Evaluate where and how you want to live exactly. Do you want to stay in a quiet area, or do you prefer the vivid center? What are the transportation options and how far is the office away? And what about the demographic?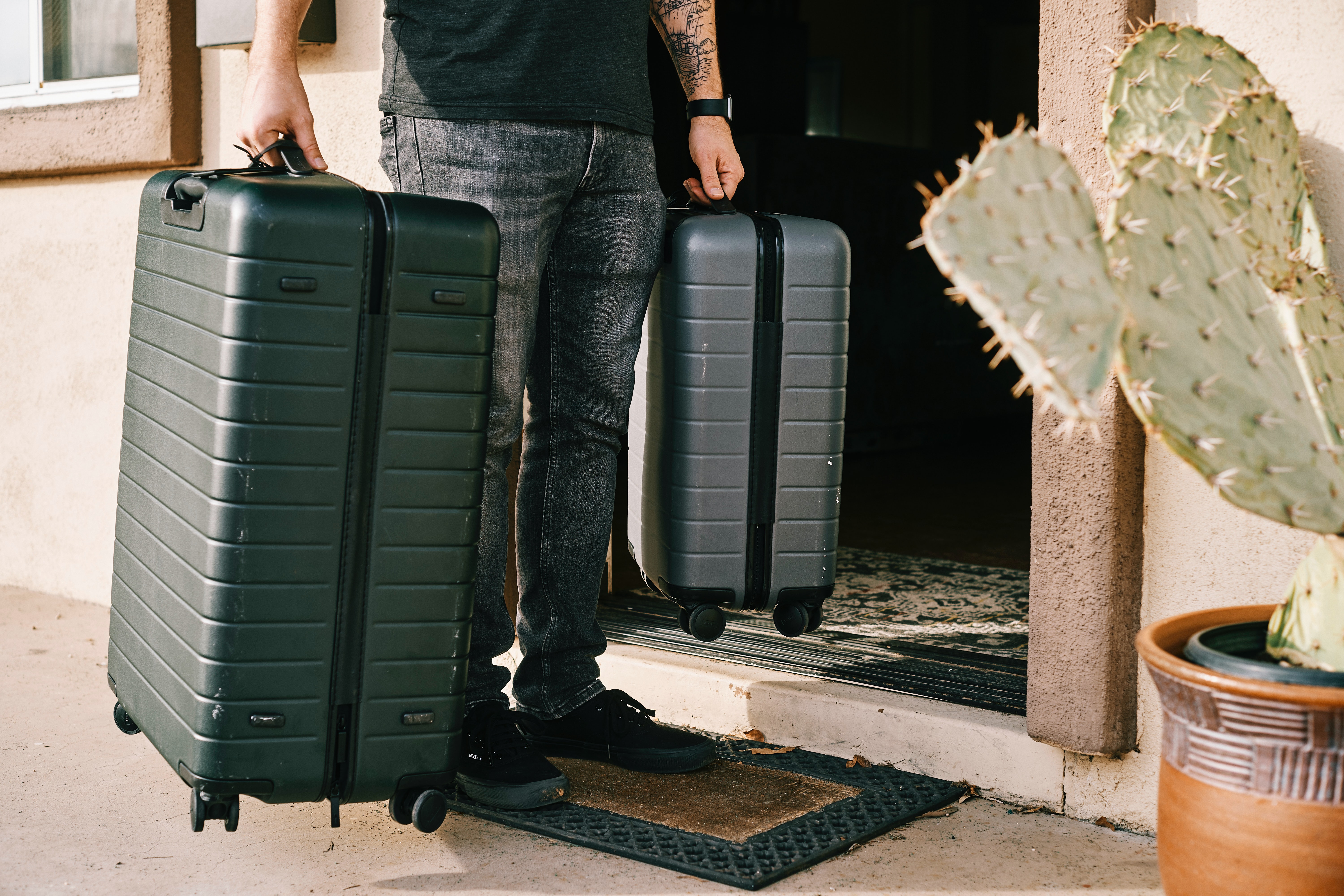 How to find the perfect accommodation
It is recommended to search in local portals, apps, or the newspaper. Even eBay or Facebook Marketplace are becoming more popular for apartment hunting. Be proactive and ask your friends, colleagues, and family members for help. Post it on social media so everyone around you is alarmed to keep their eyes open. Join Facebook groups to get in touch with people who already live abroad or are in the same situation as you. You will be surprised by the useful insights and tips. However, it is time-consuming so keep going and be patient, it will be worth it.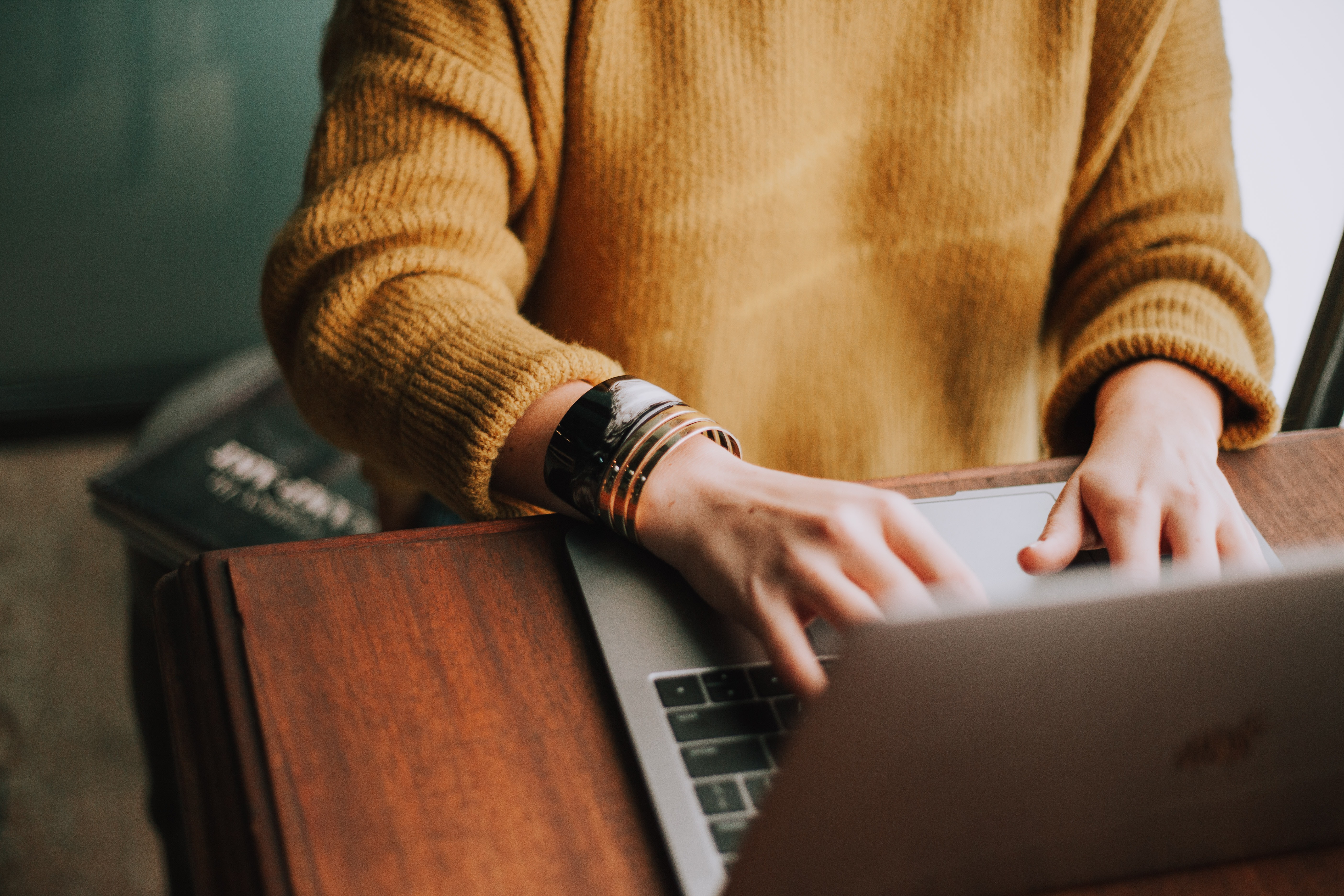 How to recognize scams
A reliable landlord will never ask for a prepayment without you having seen the apartment/room. You also should never be charged for an apartment inspection. Be cautious if the landlord keeps finding reasons why he can´t offer a tour or why this person is unreachable in general or claims to be a doctor, lawyer, or architect. Search for the name or e-mail address of the landlord online in case you are not certain about the serosity.
Typical signs of a scam:
-Offer is too cheap for a certain area
-E-mails from doubtful domains (name@beautifulhomes.com)
-Phishing for bank details or a copy of your ID
-suspicious links/attachments
-Pictures out of a catalog
-Missing and wrong details in the description
-Texts translated via Google Translator
-All-inclusive offers (Internet, phone, etc)

Tips: In case something doesn´t work out as planned or you need accommodation for the first weeks or while visiting an advertised apartment/room you might find cheap overnight stays at hostels, an Airbnb, or couch surfing options.

When you finally got your dream apartment
-Ask for a complete contract
-Don´t forget to quit gas, water, internet, telephone and health, and other insurances. You usually have an extraordinary notice period in case you move abroad. Ask the provider or check the contract details to be sure.
-And do you want to stay at the same bank? In that case check for online banking options and costs.

Now you are well prepared and good to go for the new adventure. If you still need help, your recruiter will be more than happy to support you during this exciting time.
If you are looking for jobs you can check out our open positions here

​