Back to Blogs
Meet Me Monday – Meet Augustine
​Happy Monday everyone,
Today we would like to introduce Augustine, one of the colleagues in the Baltic team which is working from the Tallinn office.
​
Tell me about yourself briefly:
Friendly, but ambitious Canadian who's always up for casual conversations about your business ideas or favorite books.

Three fun facts about you:
1. I moved to Tallinn, Estonia in July 2021
2. I'll be celebrating my first Midsummer this year
3. My favorite bird is the great Kakapo (yes, I own binoculars!)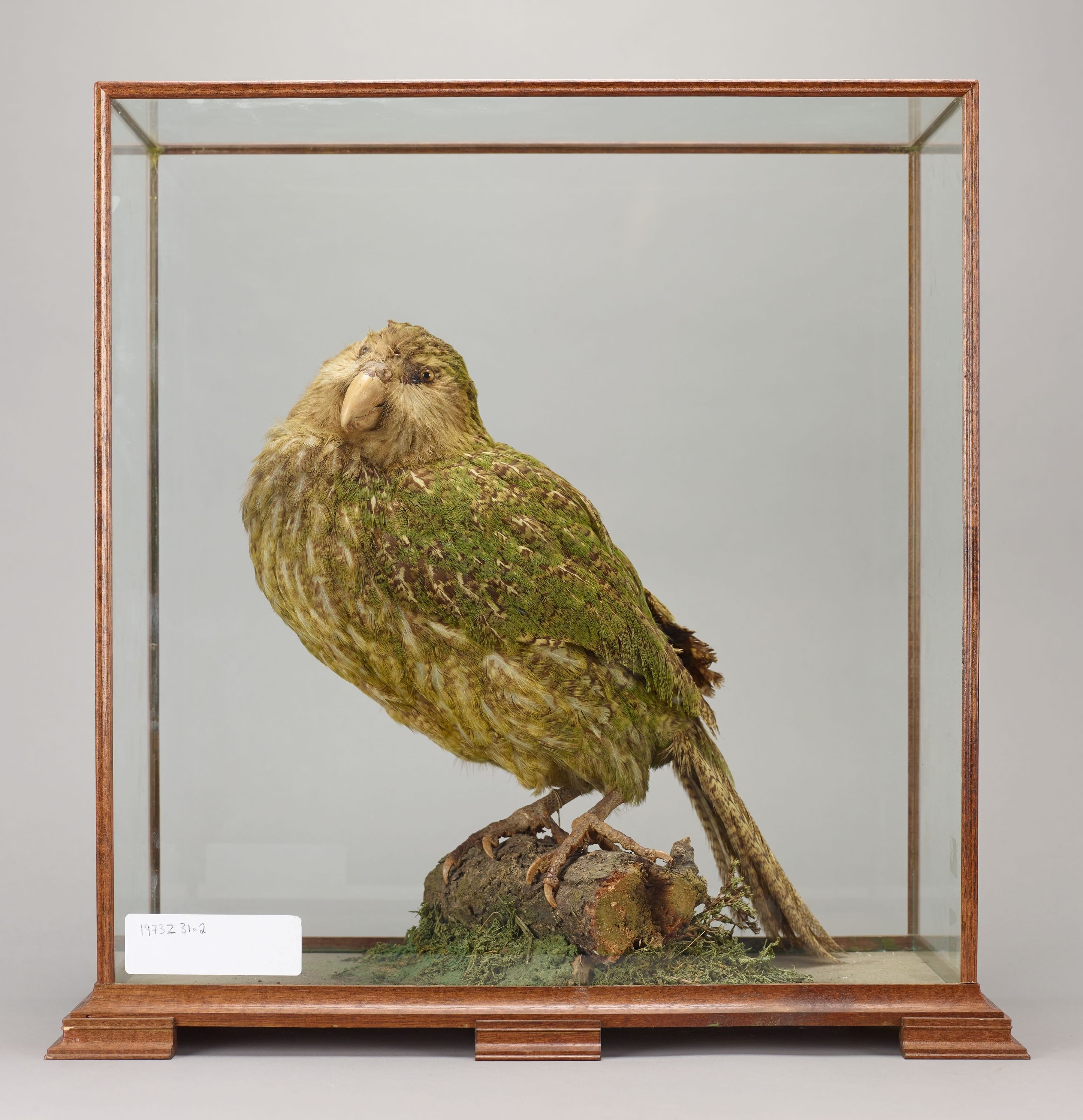 Tell us a little about your hobbies:
Hiking, cycling, climbing… Anything that gets me into nature, out of my comfort zone, and sleeping in a tent.

You work with recruitment, could you tell us more about your career?
Recruitment is all about transparency and collaboration! Having my candidates tell me that they are happy and successful in their new roles is the most enriching part of my job😊

What has been your favorite travel destination so far and where would you go next? WHY?
Tough question. For the best hiking, I would go back to Te Anau National Park in New Zealand, or Yoho National Park in Canada. Favorite cities? Hong Kong or Panama City. But for the best plate of spicy tofu, I would travel down the street to Tallinn's infamous Sichuan restaurant Han's!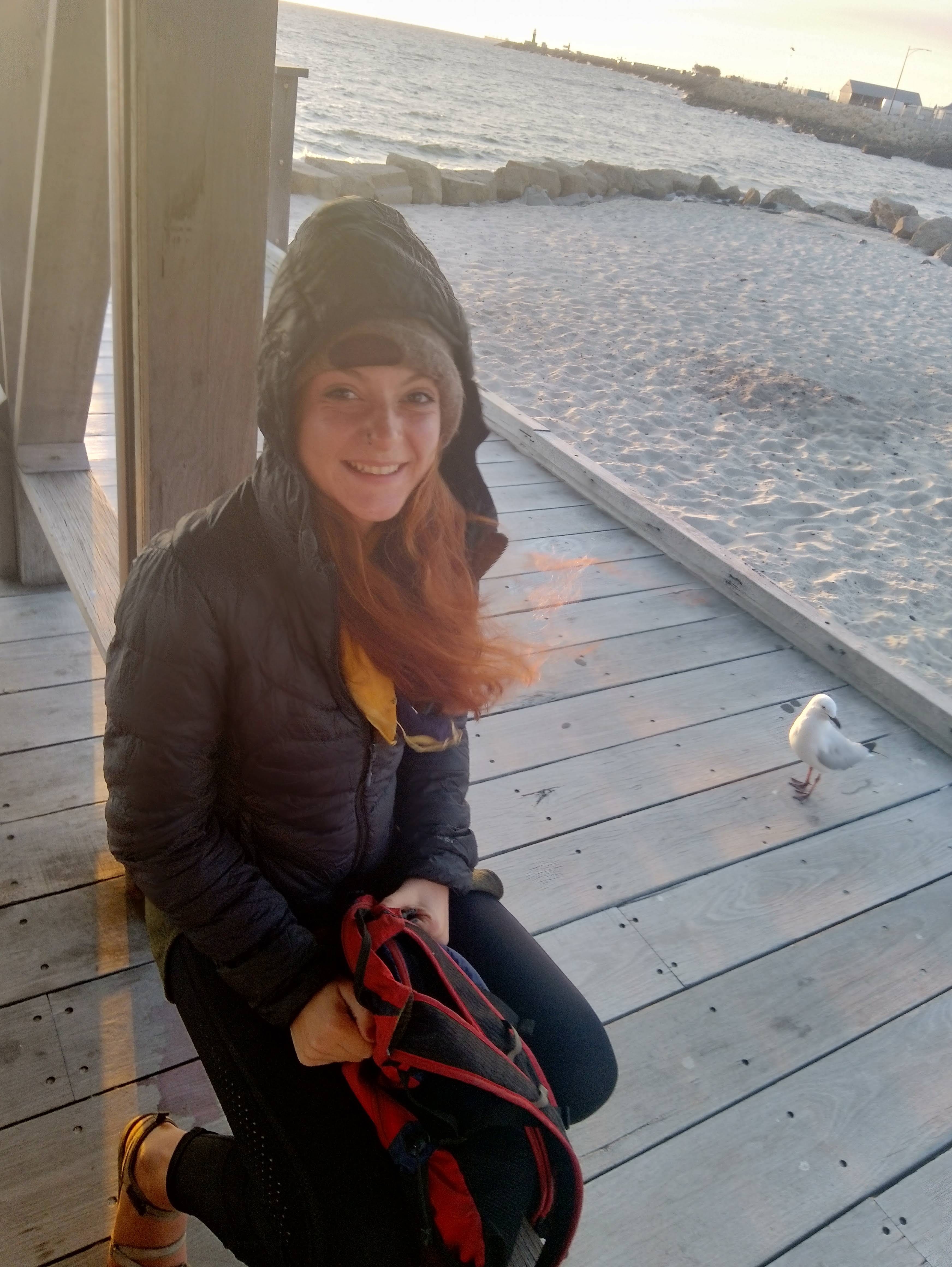 How did you find your way to NJW?
I found a job posting on Estonia's biggest job portal site CV.ee! After debating whether to apply or not, I closed my eyes and hit send. A few interviews later, I found myself sitting among my new teammates helping other people anxiously hit send to apply for their dream jobs. Best decision to date!

What are your plans for the future?
To learn at least one new thing every day.

What is the most extreme thing you have ever done in life?
Disclaimer! Depending on what generation you're from, the following may not seem as extreme… Backpacking around South America without any technology (no phone/computer!).
​
​