Back to Blogs
Visiting the Malaga office
This week one of our colleagues from the Lisbon office travelled to Spain to meet the team and work from our Malaga office. Meet Ulrika, who will share some highlights from her trip to Spain.
Sunday morning and boarding at gate 8A. One and a half hour later – touch down Malaga! Sun was shining, 24 degrees Celsius, and summer was in the air. It was the first time I was in Malaga. I kept saying "Obrigada" instead of "Gracias" and clearly need to work on my Spanish.
The office was just a 5 minute walk from my hotel, and I was of course very excited to meet my colleagues and spend a few days together with the team. Due to the pandemic, I have been working remotely for the last two years, so you can imagine me entering the office with 15 colleagues – what a nice vibe!
I've had a couple of active and productive days filled with candidates calls, sourcing CVs, having interviews, team meetings, and business- and strategic meetings to discuss our vision and actions. Here's a snapshot of the working days in Malaga:
​
​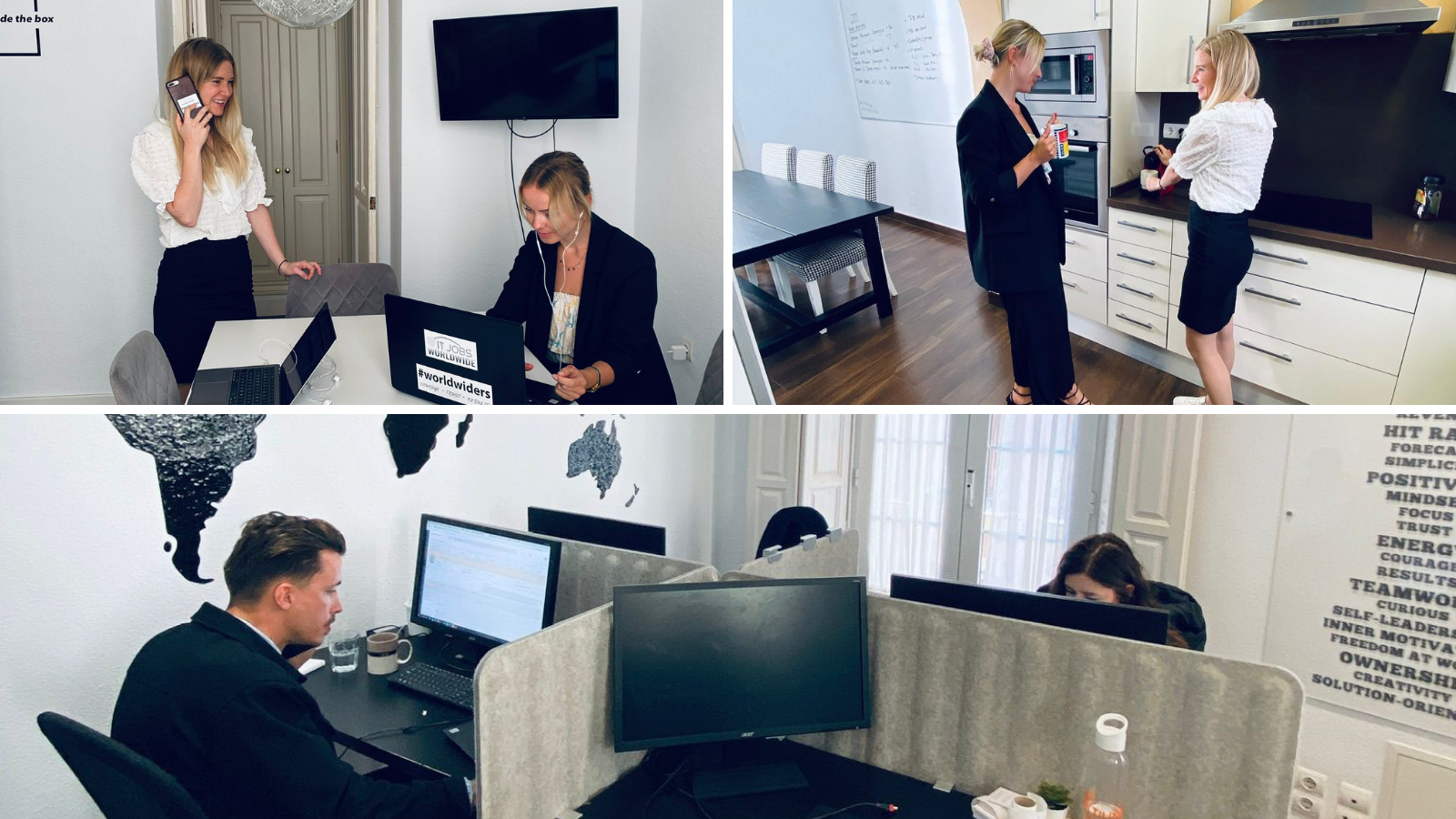 ​