Back to Blogs
FROM START-UP TO SCALE-UP
CEO Report – 2021. From start-up to scale-up
Starting this yearly CEO report with some honest words from Q1 2021, when the second wave of covid hit us and we had a new lock-down until May. The difference from the first wave was that the borders were still open and that you could recruit people with PCR tests and specific quarantine rules for each country. January, February was tough, and the profit margin was red. Losing money is never fun, but when you believe in your colleagues, clients, and concept, this is a period where you just must stay calm and focus on the things you can do something about. Lead your organisation and find new triggers and motivations. Also seeing the ski team live on TV was a motivation and all the media attention we got.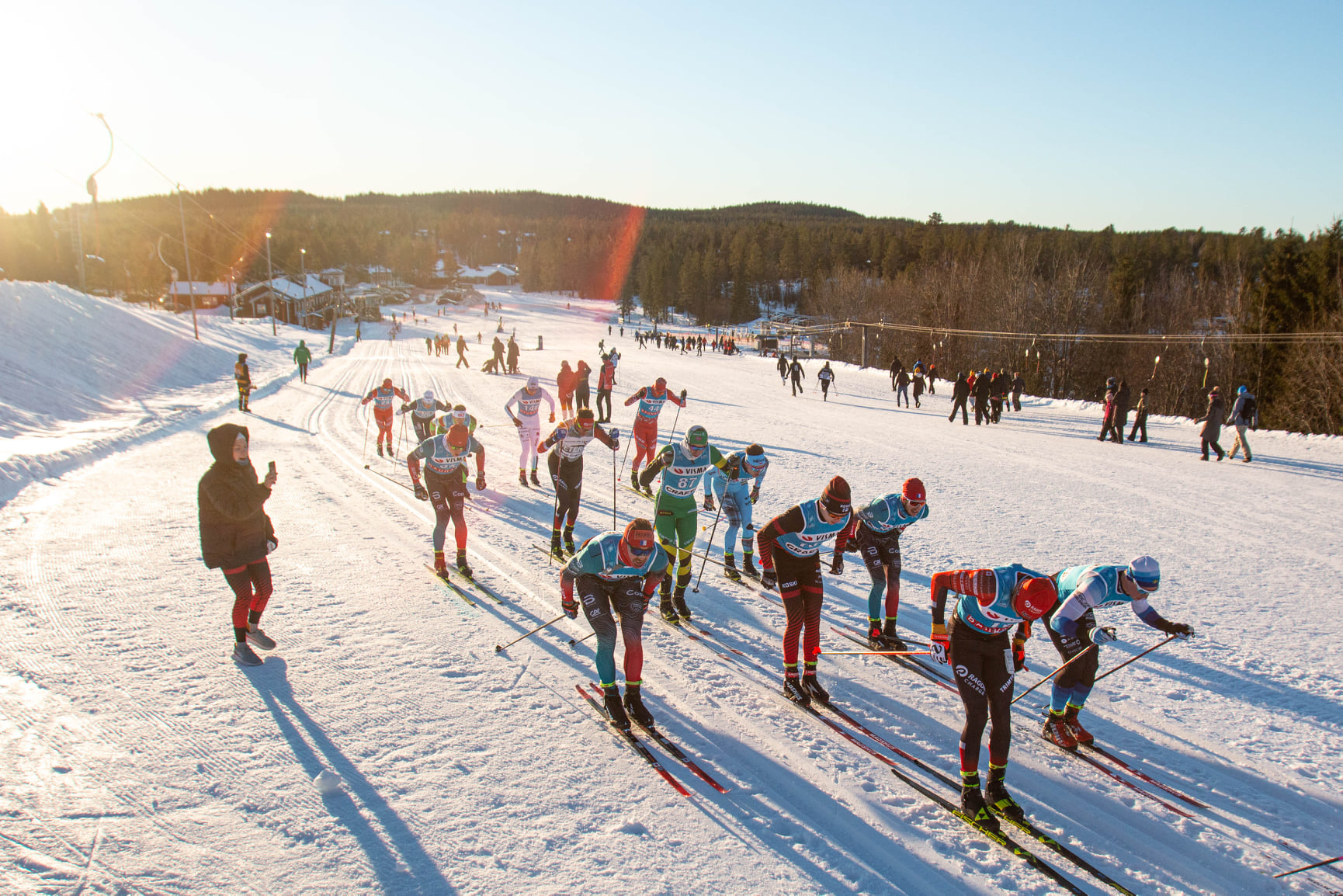 Five Mondays in March and 20% more "start dates" helped us up on good numbers again in March and Q2 started to look promising as well.
We decided in an early stage to drop our profit goal from 20% down to 12% and instead focus on growth and leadership. We decided in the most crucial time to appoint a company named Great Leaders to run Leadership and Self-Leadership training for our managers and colleagues. When the summer came, everyone was fully trained, and we gained from our investment when the society slowly opened again during the summer.
We also invested in new websites and moved to a bigger office at our Malaga branch to expand even more. IT Jobs Worldwide was also launched during the summer and we re-hired Danny, our first employee ever to help us build up the brand from Malta, and our new office was established with help from Charlotte, our Client Relationship Manager in the iGaming industry. Today the ITJW brand has 6 employees, and our growth plans are aggressive. The iGaming team is also growing and so is our new office.
​
​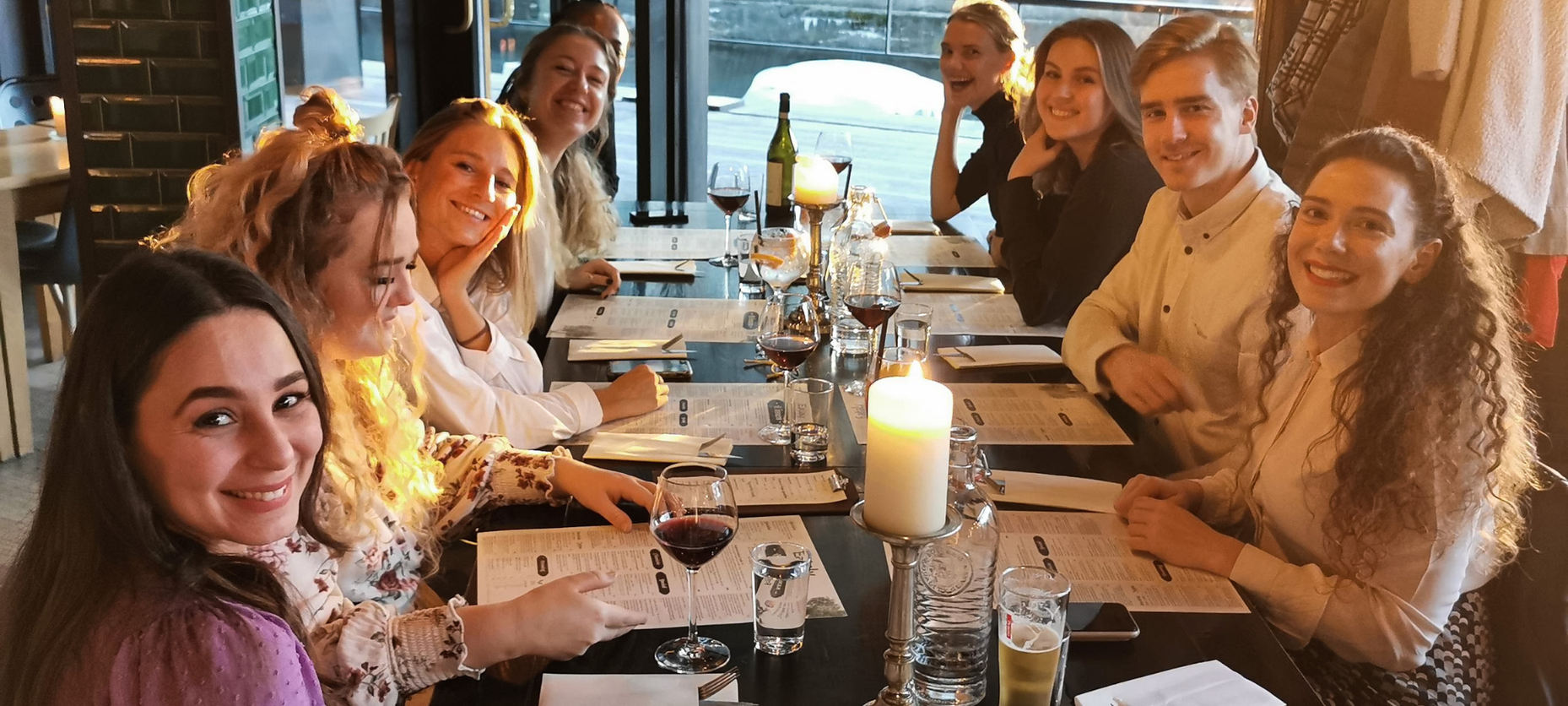 Multilingual Jobs Worldwide had a crazy journey, from April and forward we hired many new colleagues, established new teams, and appointed new managers. We can see the result of that work today when we have 8 teams in total and many new colleagues and Managers. MJW reached their first milestone of 1,000,000€ in 2021. The goal this year is 150% revenue growth in the Multilingual market.
Nordic Jobs Worldwide was growing more than ever and was close to the 2 million Euro mark. Under the leadership of Henriette, one of the partners, business was growing, and so did our teams, both old and new ones. It was fun to see many colleagues develop during the year and take on more responsibilities, both in leadership, recruitment but also more administrative tasks.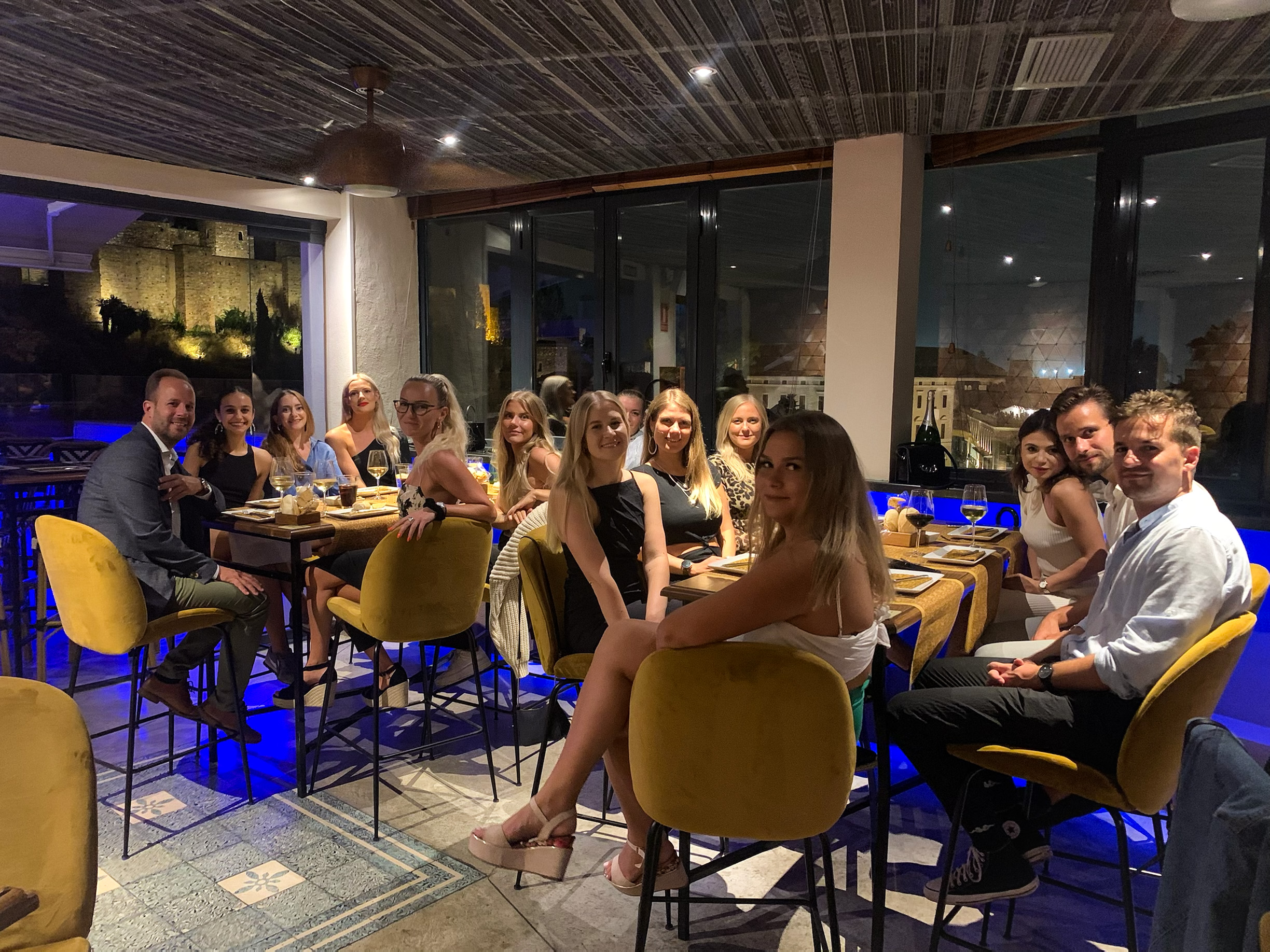 Our Estonian office started well but had some changes and was rebuilt during the fall and have now established a solid foundation with new leadership and clear goals and growth plans.
During the fall and winter, we reached some new milestones and reached over 400,000€ in one month for the first time in the company history in November 2021.
After some fantastic work with existing clients and 100 new signed deals, we had a solid foundation for 2022. We decided to expand hard - and put-up high goals for 2022. Our goal is to at least double the revenue, invest in existing offices and colleagues, new offices and build up new markets.
​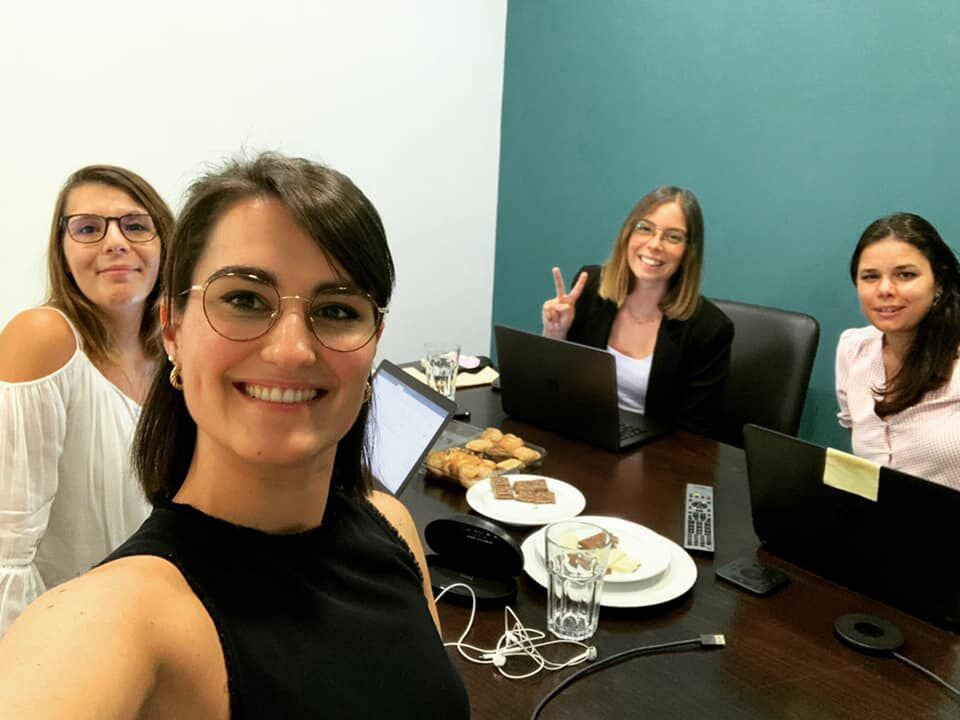 Starting 2022, we are now 65 colleagues, the goal was 50 so we are growing fast. Still organically without any investors or loans.
Some milestones:
We helped over 1084 candidates to get a new job!

IT Jobs Worldwide was established. www.itjobsworldwide.com

We established 1 new office in Malta and heading for more.

We grew from 32 to 65 colleagues internally.

100 new clients were signed and onboarded.

Competed in Visma Ski Classics www.teamnjw.com and won races!

We have colleagues working in multiple locations all over Europe: Oslo, Tallinn, Malaga, Marbella Malta, Le Mans, Lisbon, Athens, Porto, Dortmund, Frankfurt, München, Cologne.

Gazelle Prize 2020 after 4 years of hard work.

Many internal promotions and team growth!

Runners-up for the Recruitment Company of the Year – Vinny Awards

We have a revenue growth of totally of 51%.
The world is still under attack by covid, but we have big trust in our colleagues, and we know that our company DNA with leadership, culture, KPI/Budgets, Systems and Standards are working so the future looks bright from a business perspective. We fantasize about what we can do the day we go back to the "new normal" with all the things we have developed in the first 5 years. Thank you for reading and Happy New Year!
P.s: One piece of advice, it´s not about the glass being half full or half empty. It´s about how you fill it up again!
​