Back to Blogs
Halloween Hello From The Offices
​Our colleagues have been super busy with recruitment for the past weeks. We are continuously growing, and work can get hectic. Therefore, we decided to have a little bit of fun together as a team. While Halloween is around the corner our recruiters decided to compete in a game of KAHOOT. Kahoot is a quiz-making platform, and this time the questions were Halloween-related.
Do you know where the tradition of dressing up for Halloween has come from? Or do you know something about spooky superstitions? Or maybe you know something about Halloween movies?
This time the one who knew the answers the fastest and was chosen to be the winner was our multilingual recruiter, Giovanna! Congratulations!
​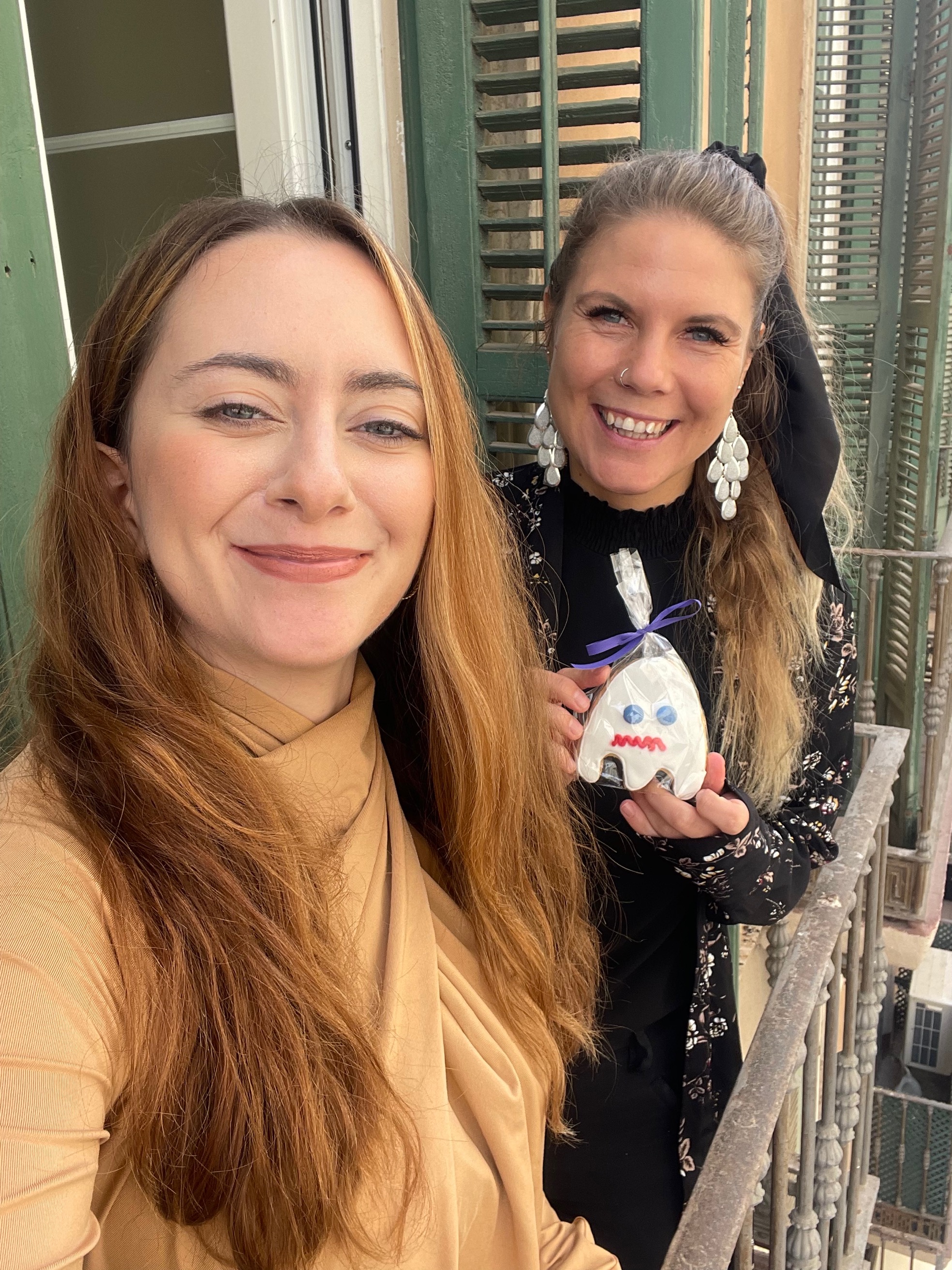 All teams gathered in their over teams to compete for the title of who knows Halloween the best. Traditionally, kids go Trick or treating on Halloween to gather as much candy as they can. With that said, we wanted to of course treat everyone to some Halloween themed sweets. Some recruiters were really into the Halloween theme 😊
​