Back to Blogs
Weekly update from Oslo Office!
​Hello and happy Friday!
The sun has been shining all week in Oslo and we have tried to be outside during lunches as much as we can. Autumn is soon here and we love our terrace, so we are using it a lot these days!
This week we had a waffle gathering in the Thursday lunch which was very nice! Waffles is a famous Norwegian "pancake" that is a bit sweeter and has a different texture. We also took some pictures you can see below from our gathering.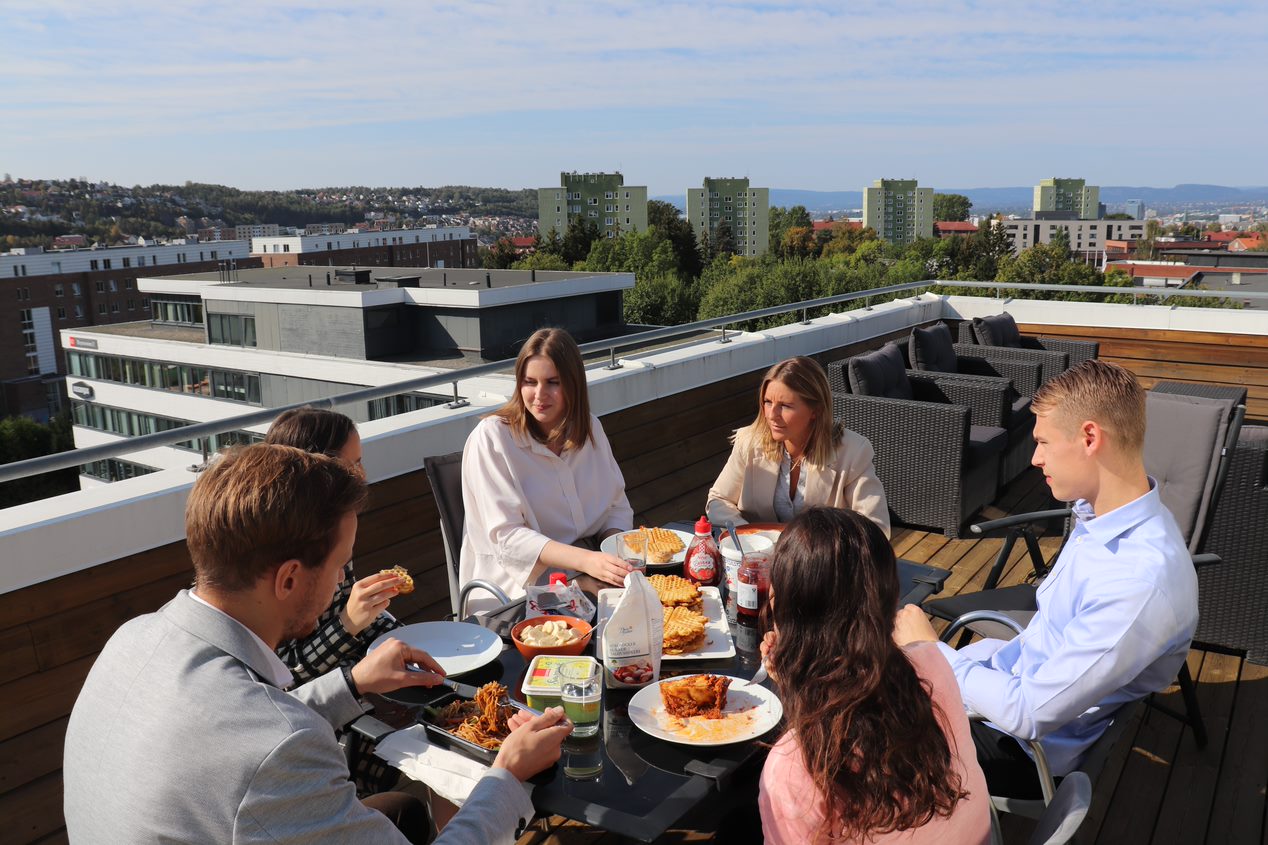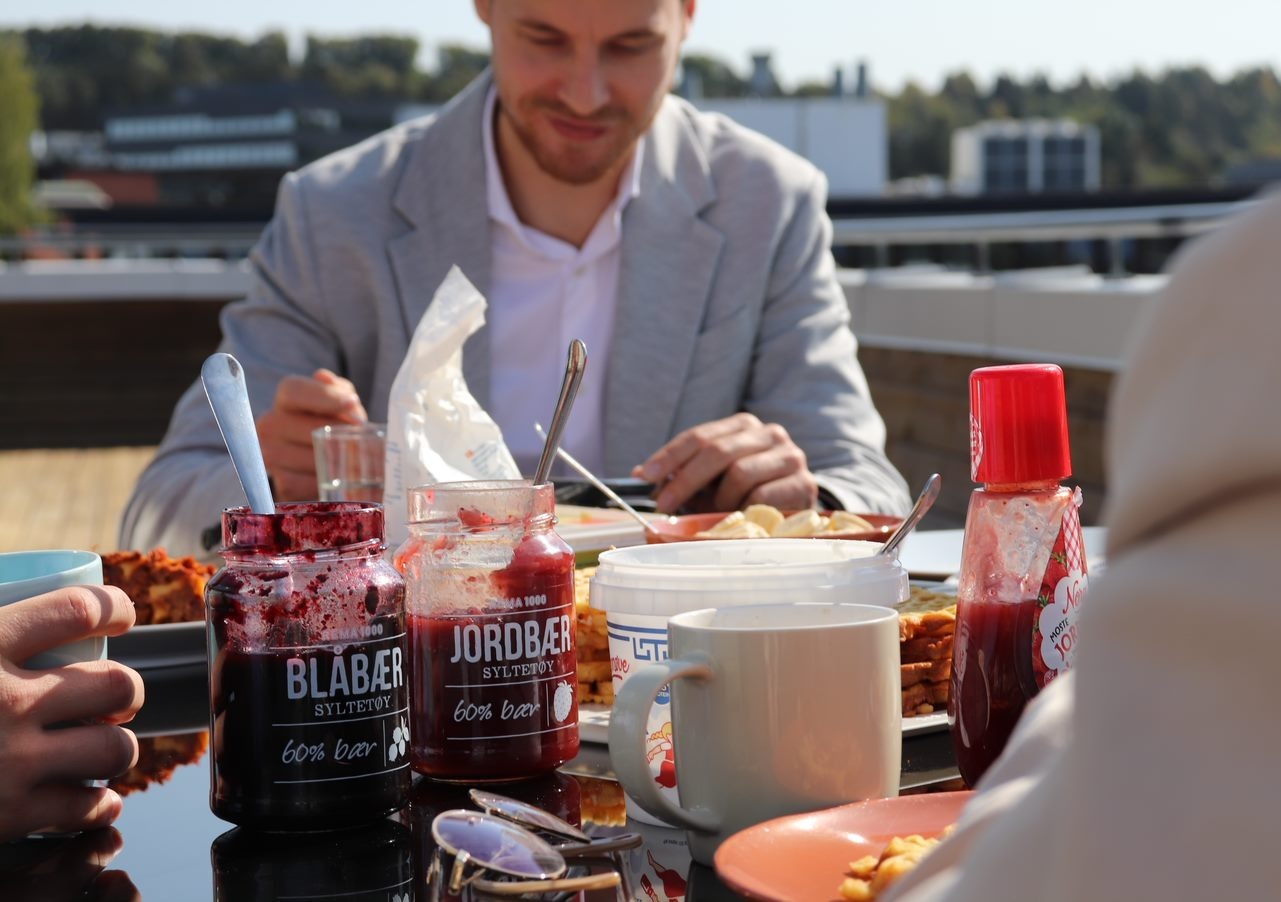 We have also have two new employees in the Oslo office starting with us. We are excited to have Katoo and Oscar joining our Worldwiders Family!
We hope you all have an amazing weekend and we will be back on Monday helping YOU with a job abroad.
​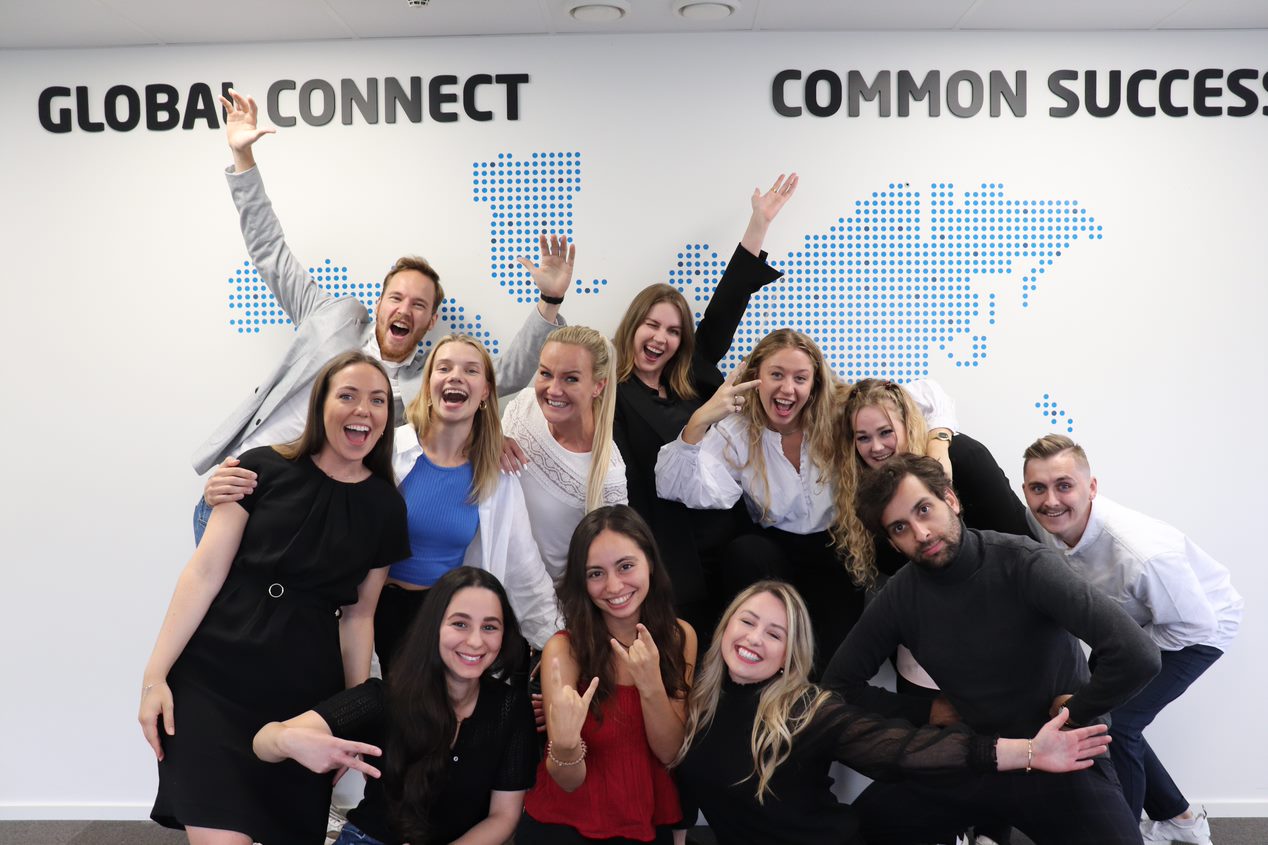 ​
- Henriette / Global Delivery Manager