Back to Blogs Kick-Off Recap - what were we up to ?
​
​

​

​For the first time, in what feels like forever our colleagues got together in four locations to have a kick-off. Kick- off is traditionally spent with fun team-building activities to bring a group of colleagues closer to each other.
We had colleagues meet up in our HQ in Oslo, at our Malaga office and in Lisbon. Our IT recruiters also participated in their office in Malta. Our recruiters from the Tallinn office travelled to Oslo to meet some colleagues for the first-time face to face. The group was joined by recruiters from Greece and Germany as well.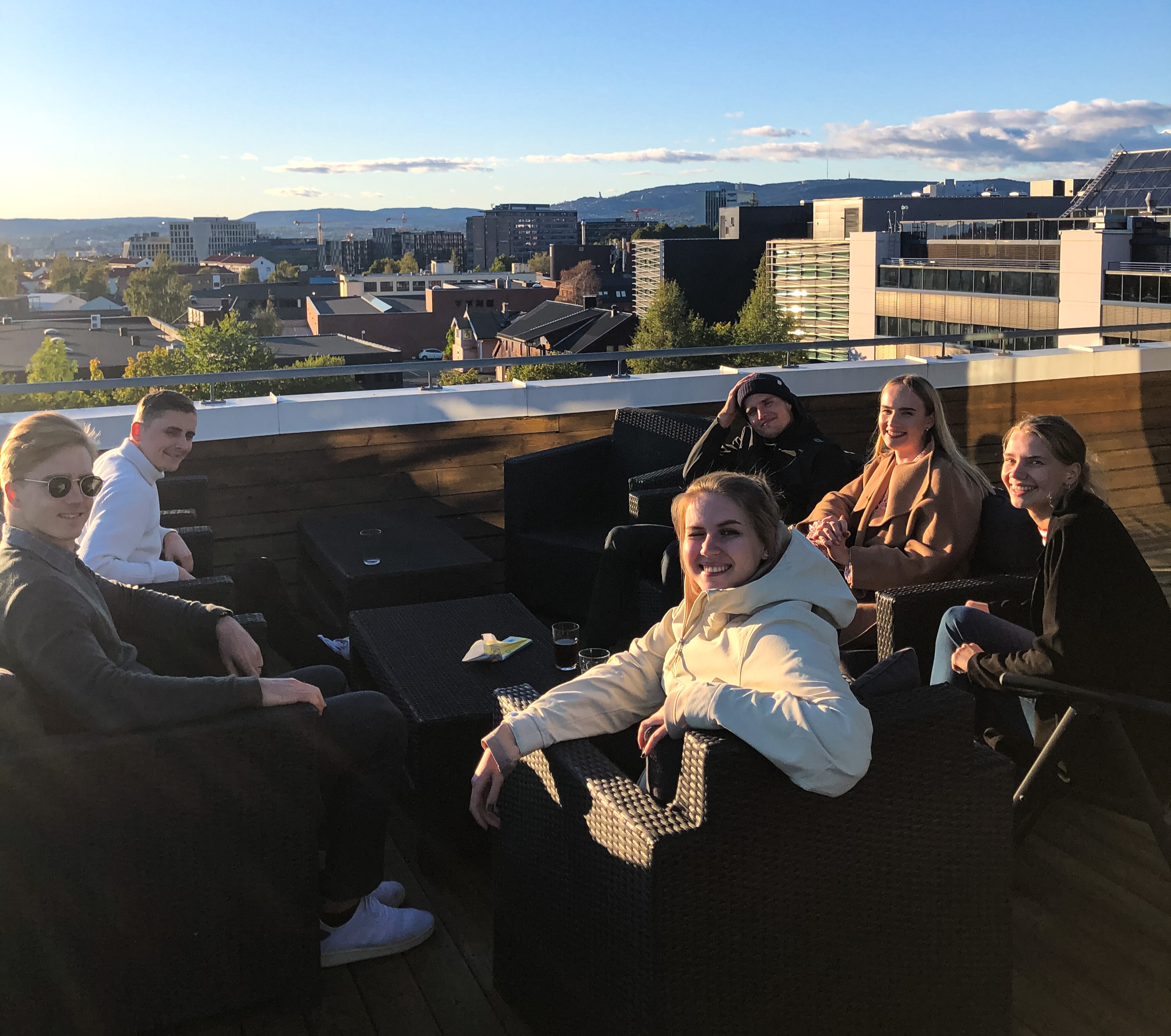 Since Covid started, travelling has been hard. As a group of international spirits, it has been hard on us, therefore this meetup felt extra special since we have not seen each other in almost one and a half year. NJW has grown at a rapid pace and some of us met face to face for the first time. Luckily, we cooperate online daily and are no strangers to each other even if we don't meet often.
​
​