Back to Blogs
A Recruiters Tip on How to Get a Job
Are you dreaming of work abroad, but you have no idea what is expected from you? What is the most important thing when preparing for an interview? Or how to find a job opportunity that you can apply for? Or optionally, you have a lot of experience but don't know where to start looking for jobs abroad? Let me help you with these questions!
​
"I have just graduated from high school and have only some internship or summer job experience, or none at all. How can I get a job from
abroad?
"
Oh, perfect! We can definitely help you. We have entry level job opportunities all over Europe! Do you prefer customer support or social media moderation? We have some opportunities now, and some will come later! Just tell us what you are after. Here is what will get you a job:
- First and foremost, be in contact with us! You can write to our recruiters directly, your own language speaker. We have native recruiters for Norwegian, Danish, Swedish and Finnish speakers. Also, our sister brand Multilingual Jobs Worldwide has other language speakers!
- Better give it a try, than not try at all! If we see the potential in you, we are ready to support you and give good tips on how to smash it in your official interview! The first phone call with us is just a chat - to find out if we have an open job that is suitable you!
- CV in English language! Include your contact details, short text about you, your work experience (include even short internships and describe them below headlines – summer job beside studies, where you did… what?), your education and graduation year, language skills, technical skills and hobbies.
- Positive attitude and professionalism. Show from the start that you are a good employee – look into the grammar you are writing emails with and the way you are approaching the recruiter. Based on how you communicate with us, we can also estimate to which jobs you are suitable for.
​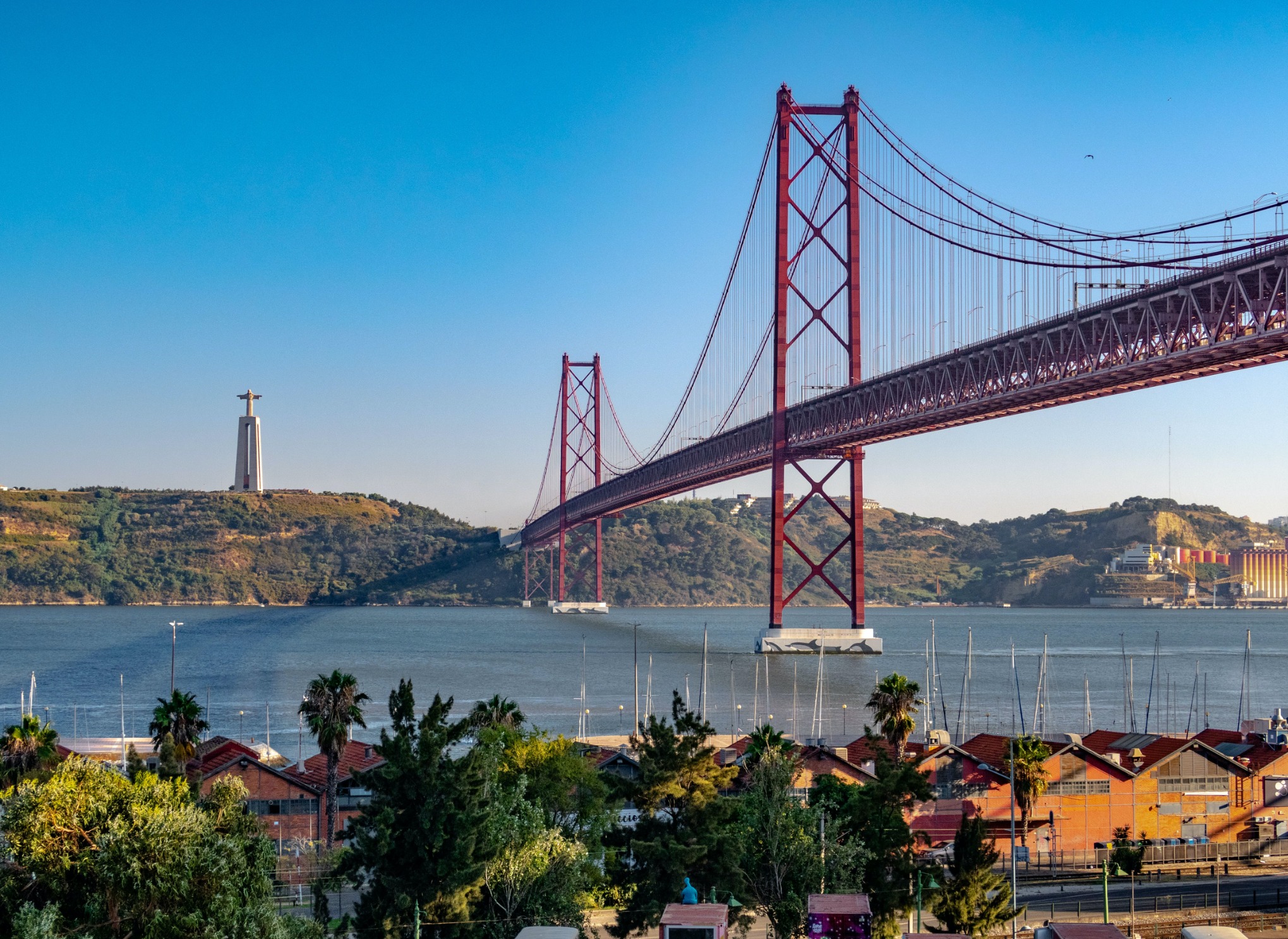 ​"Okay! Sounds good! I am not so good in English, I would not want to work with it. Can I still get a job?"
Yep, you can. The job you would do in your native language. English is needed to just communicate with the company, as the training for the job will be in English. As long as you are comfortable with that, you have nothing to worry about!
​
Absolute minimum requirements are:
- C1 language skill (or native) in either Norwegian, Swedish, Danish or Finnish language.
- English communication skills
- 18 years old
- Interest to live abroad at least 1 full year
- You are ready to move in the next 0-3 months
"I really want to develop my career! I have graduated from university, and I'm not sure if these entry level jobs are meant for me"
No worries. We have many applicants that have graduated from university or have a lot of work experience, but they start a new opportunity abroad in customer support. Those with potential move to team leader, trainer, recruitment, and quality analyst positions within the company. If there's no opportunities arising, the passionate ones will get a new opportunity with the background in an international work environment. In Malta, the iGaming industry has limitless opportunities for growth, and many other opportunities in Poland, Portugal, Greece, Spain, Netherlands might give you the right kick for the next challenge!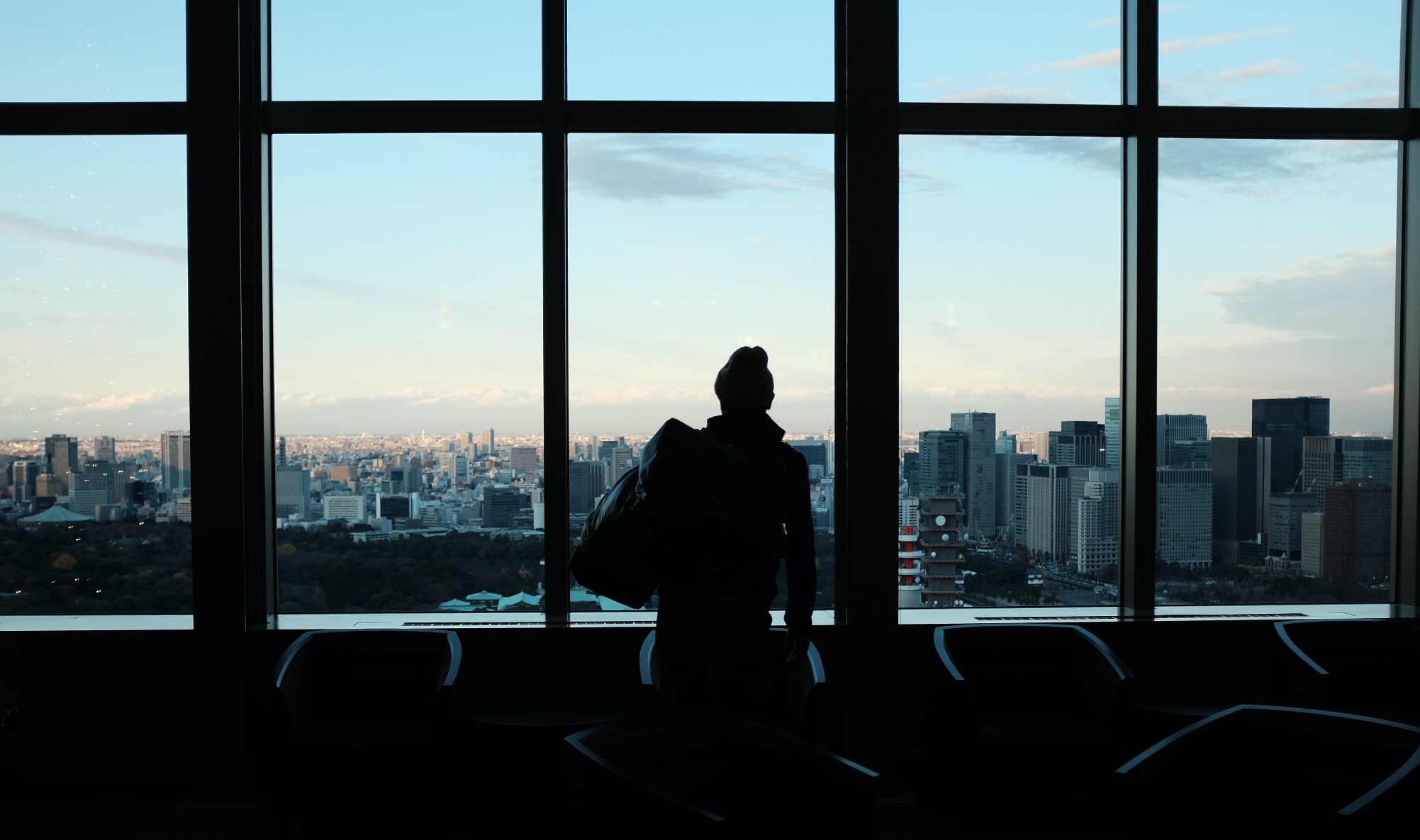 "I have specific work experience background and I am looking to grow in my career or for a new challenge. Can you help?"
Awesome! We are recruiting for mid and senior level sales jobs, specific marketing roles, accounting jobs, and more! Please feel free to share your CV with us and we will be calling you right away if we have an opportunity for you. If not, we will keep you in pipeline for future opportunities. Also, we have a sister brand IT Jobs Worldwide for more advanced IT jobs!
​
GOOD LUCK! So fun with all the opportunities we have in Europe. We are looking forward to hearing from you and helping you to chase your dreams!