Back to Blogs
OUR HOT JOBS OF THE WEEK
Happy Friday everyone! It is sunny morning here in Oslo, and we are all in the Friday mood! Today we are going to have afterwork at the office, have some games, food and fun! First, we will work hard to finish the week well. We are actively recruiting to all around Europe, for so many languages. There are opportunities for all levels!
Are you interested in the opportunities we have? I am about to present the Hot Jobs of the Week, for the Nordic languages!
The opportunities we offer are unique, as you will be able to work with your native language while working abroad in an international company. Therefore, all applicants need a fluency in either Norwegian, Swedish, Danish or Finnish language, and in addition communication skills in English language.
Common about all jobs is, that the companies support you with relocation. It depends on the position, but often hotel accommodation, covering of travel costs and paid flight are included.
All the Hot Jobs are within customer support or technical support: In these jobs, you are answering phone calls from your own language market and helping the customers with their problems – it could be asking advice on how to use a device, that you have been trained to use.
Are you a Finnish speaker? The hottest jobs for the Finnish speakers right now are located in Malta and Estonia. In both countries, our clients offer amazing customer support and career development opportunities – they are in the beautiful, small but lively and sunny island Malta, as well as in the IT capital of Europe, Tallinn in Estonia.

For Norwegian and Danish speakers, we have hot Jobs in Latvia! In the charming capital of Latvia, we have a customer support opportunity for Norwegian and Danish speakers, who are born to use computers and smart phones, or otherwise very used to technology via free time or work life. For Norwegian speakers, there is also a similar opportunity in Malaga, Spain, for those that are looking for the Spanish lifestyle, sun and tapas. For Danish speakers, the second hot opportunity is in sunny Athens, with even cheaper rent costs and quick access to beach and city!

Are you a Swedish speaker? The hottest jobs for the Swedish speakers are in Dublin and Malta. In Malta, those with previous customer support experience has a unique work opportunity, while Dublin offers opportunities for tech-savvy job seekers, that are looking for an adventure!
Want to know more about the locations? Check briefs of the locations below! 😊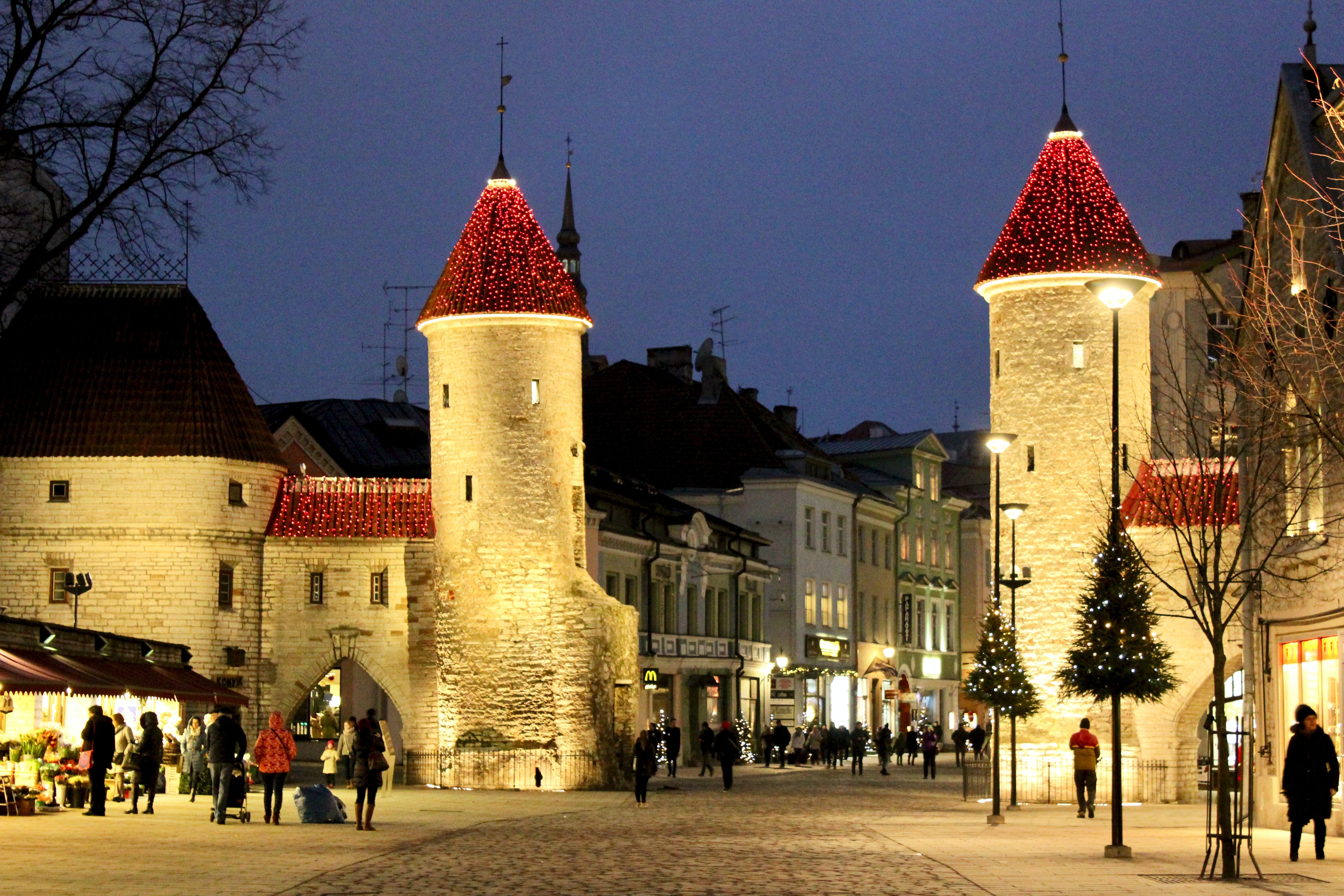 Tallinn, Estonia
­­Have you ever been in Tallinn? The city is modern and has a charming Old Town within, having hidden restaurants and surprises within the old streets. Outside and inside of Old Town, you will find many restaurants with amazing food, but most importantly – with affordable prices! Tallinn is a very affordable city, with low rent costs, low tax, and very advanced IT in general. You get to say goodbye to extra paperwork, and you will surely be first to get easy technology solutions to your daily life – like everyone having their Covid-19 vaccination proof in their Apple Wallet! Also, let not forget the free public transport for all residents in Tallinn.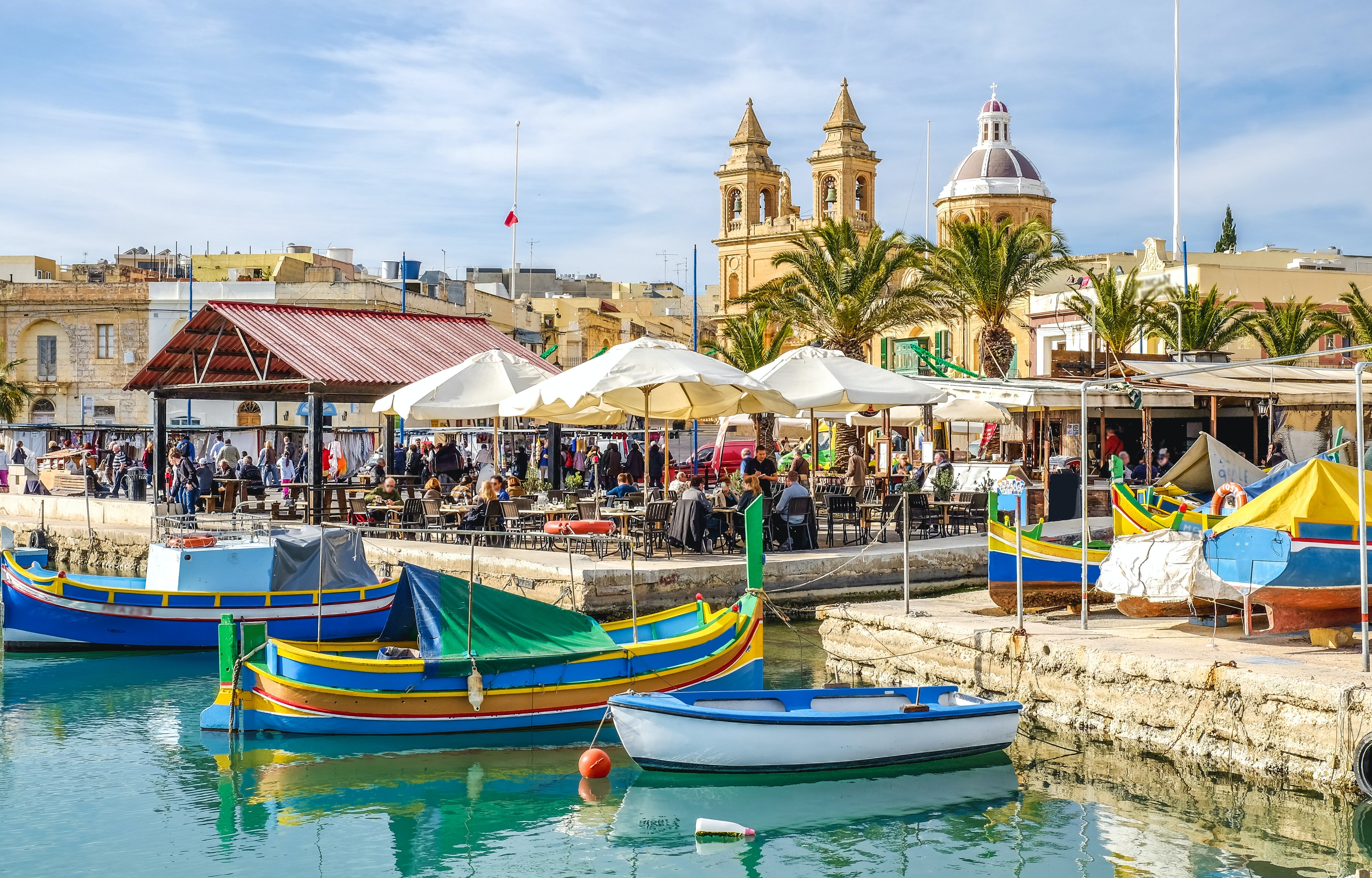 Ta'Xbiex, Malta
Malta, on the other hand, will not disappoint you if you never get sick of sunshine. On average, Malta has 300 sunny days in a year! As a Nordic person, we might wonder if that is even possible. While the capital city is very small, it is surrounded by many other cities. This means, that you will likely be able to go for a little walk, and cross 3 cities while doing it. The restaurants and work offices love to have blue sea views, roof top terraces, pool parties and again, affordable prices. You will find many other Nordic speakers there, while Malta has 2 official languages: Maltese and English. Italian has also been an official language in the past, but right now it is widely spoken without having its official title.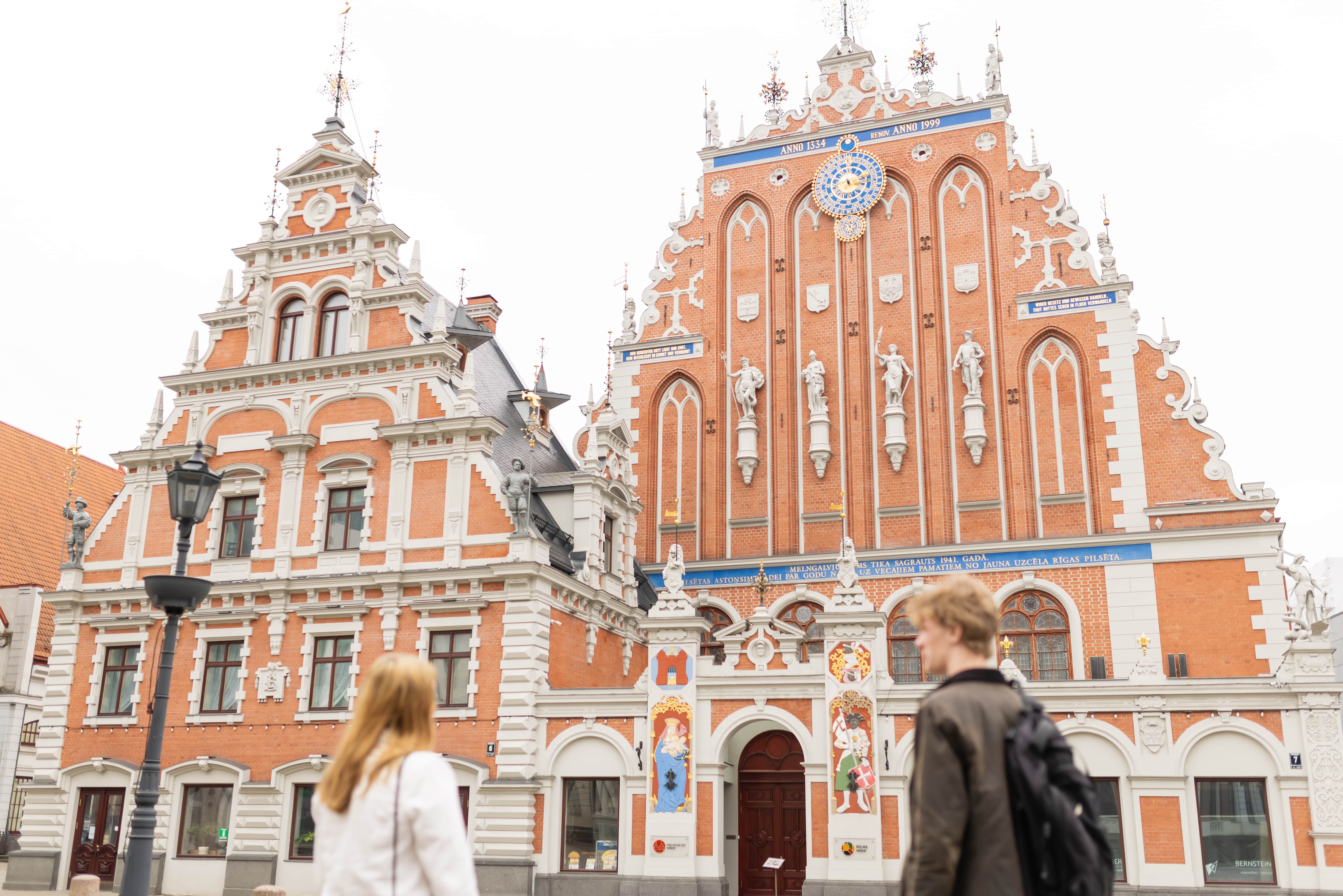 Riga, Latvia
Riga is a growing travel destination, with medieval charm. While strolling in the city, you might have horse carriages passing by you, music in one corner and lively cafés packed with people. The city is one of the most affordable ones in whole Europe with its living costs, having also international work opportunities! Our client has employees from all ages, which will make you blend in at once. If you are looking for a beautiful destination with charming seasons and warm summer, Riga won't let you down!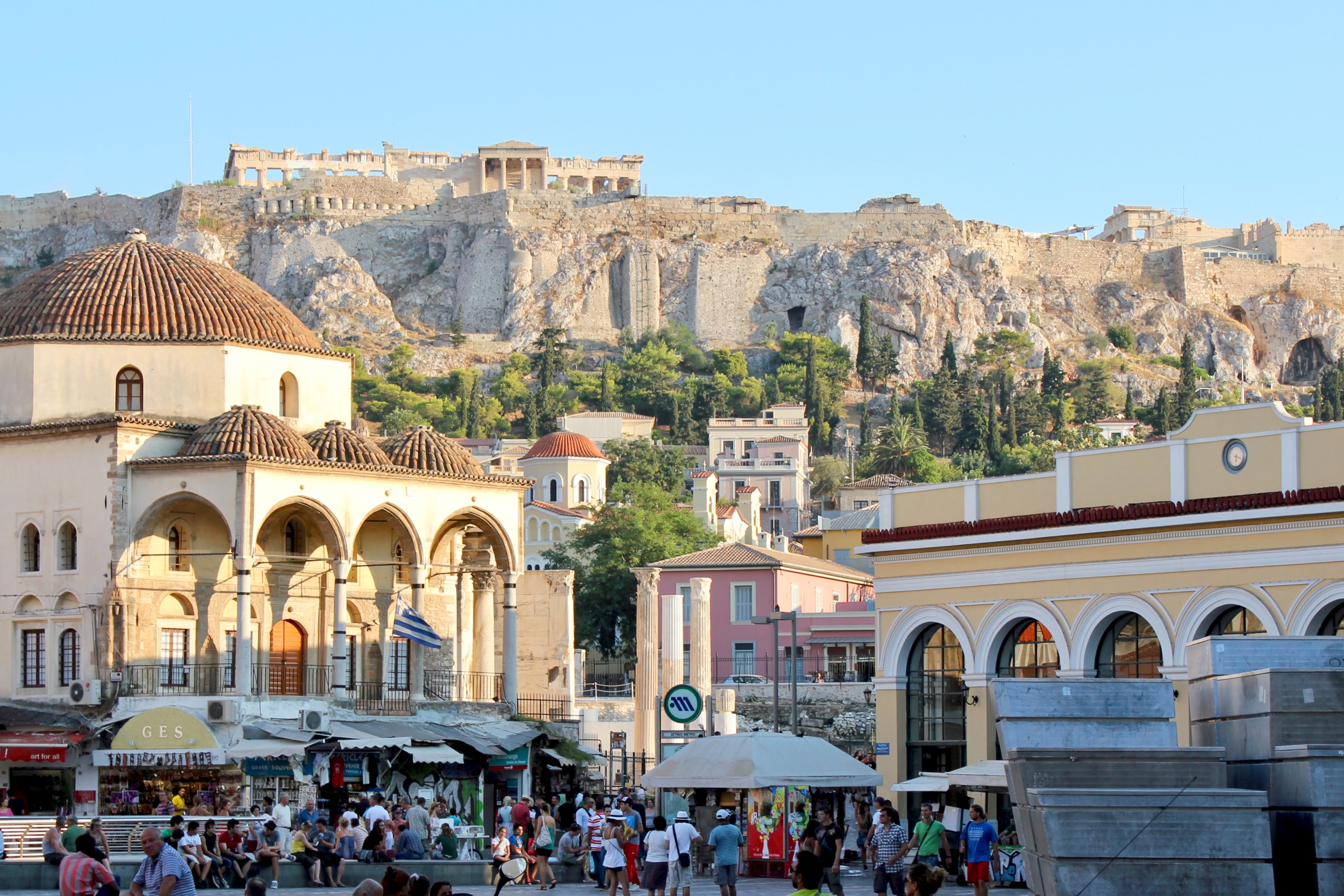 Athens, Greece
Well, who wouldn't love Athens? Greek food, gorgeous islands, and just a short travel to both city centre and the beach. A few reasons you should start your career in this Mediterranean country: It is one of the richest countries historically and culturally speaking. Athens is a multicultural city with also a huge Nordic community: Our client will have a friend or two to everyone, and be prepared to be eating out every day, all day. Greece surely would not disappoint those, that love affordable living costs, great nightlife, beautiful daily strolls and social life.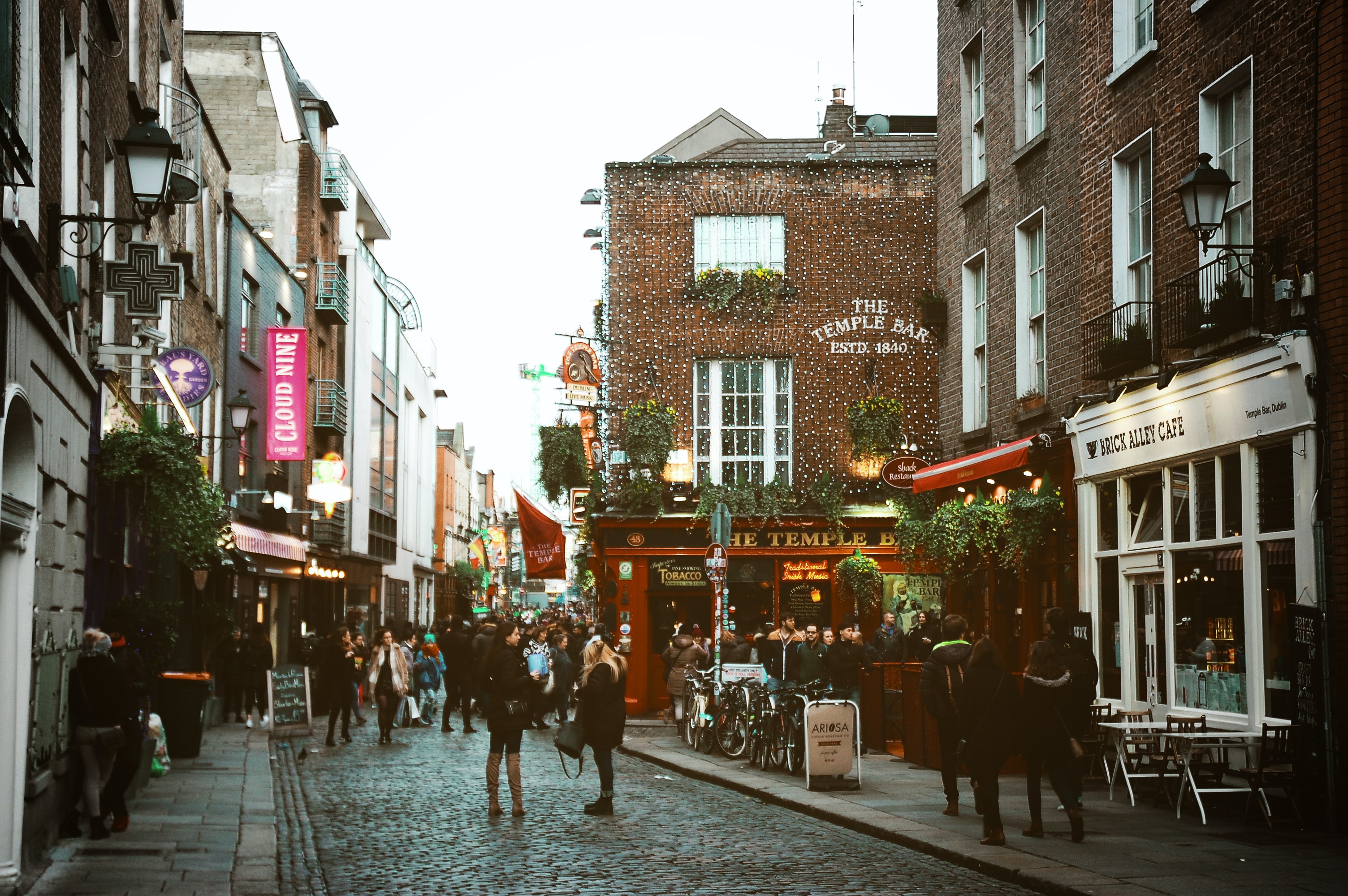 Dublin, Ireland
One of the special features in Dublin is the fact that even though you live in the heart of the city, you are only a half an hour away from some of the most beautiful landscapes and scenery. Ireland is full of opportunities for an outdoorsy lifestyle, but as we all know, Dublin is a city full of activities, has incredible international environment, vibrant nightlife, good restaurant and entertainment locations, events, you name it! Dublin has both an international feel and a special local magic to it, so you will not have a shortage of new things to see and experience!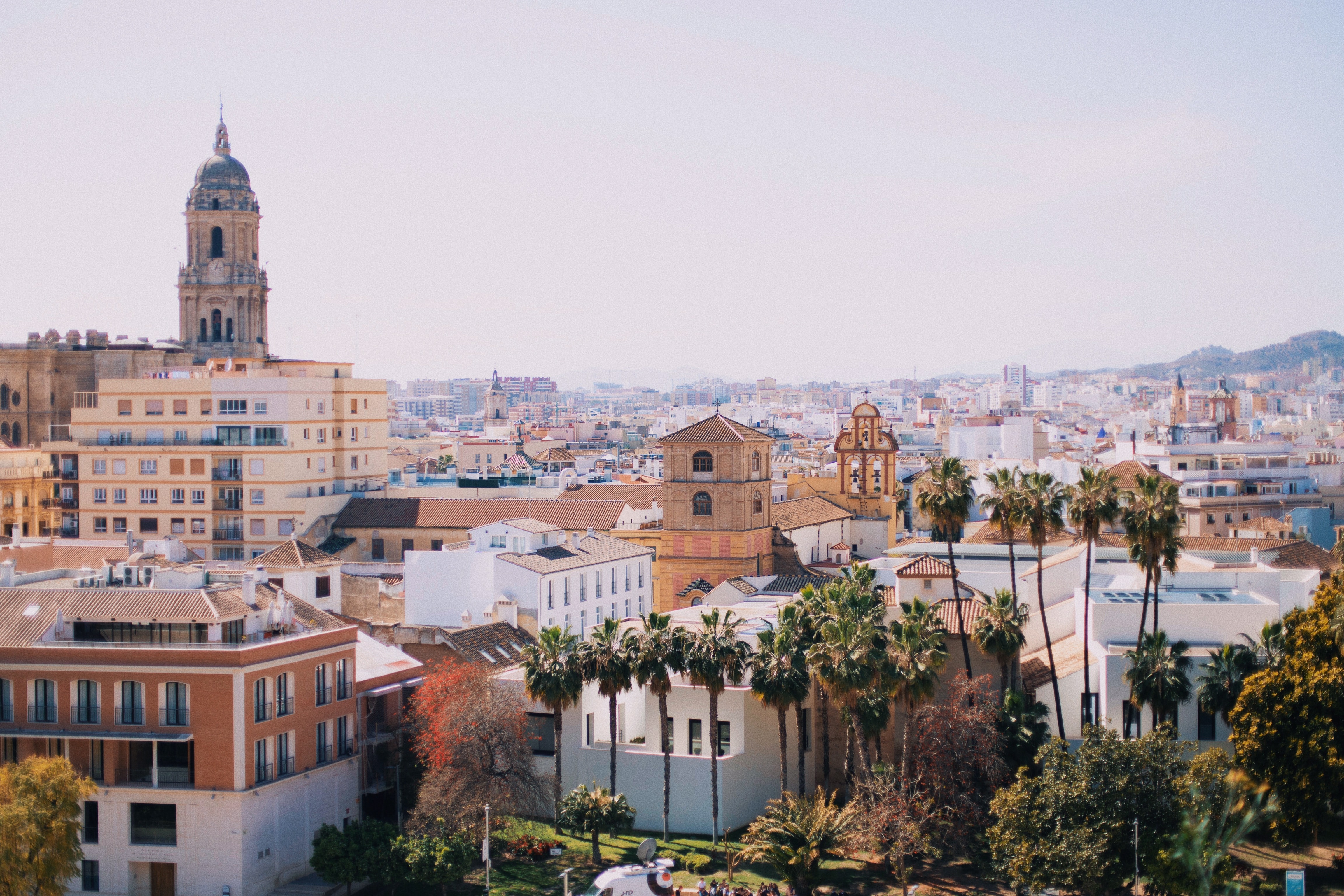 Malaga, Spain
Malaga, also a destination with our internal Nordic Jobs Worldwide office, has also amazing work opportunities for Norwegian speakers at the moment.
Malaga also has a lot to offer for both tourists and expats. Since Malaga is a popular destination for tourists, there is lots to see and do in this beautiful city. There are always different events on, great shopping opportunities and a large selection of local and international restaurants. Our local recruiters can recommend visiting Calle Larios for shopping, and one of the many local Andalusian tapas places that are located on almost every street for an authentic taste of Spain. If you prefer to go out, there are also lots of options when it comes to bars, pubs and clubs, offering everything from a local beer to an ice-cold sangria!
​
Want to send your CV and talk with a recruiter about moving abroad for work? We are happy to receive it!
Finnish CV's to: FIN@nordicjobsworldwide.com
Norwegian CV's to: NOR@nordicjobsworldwide.com
Danish CV's to: DEN@nordicjobsworldwide.com
Swedish CV's to: SWE@nordicjobsworldwide.com
​
Wish you all a WONDERFUL weekend!