Back to Blogs Weekly update from the Oslo Office - Job opportunities abroad
​Hello everyone, Maria here from our Finnish team in Oslo office.
Today Oslo Office celebrated a Birthday of our superstar colleague Aksel Tuohimaa with some cake, berries, and bright sun! It's been raining for some days now, so it's been nice to enjoy the weather in a good company 😊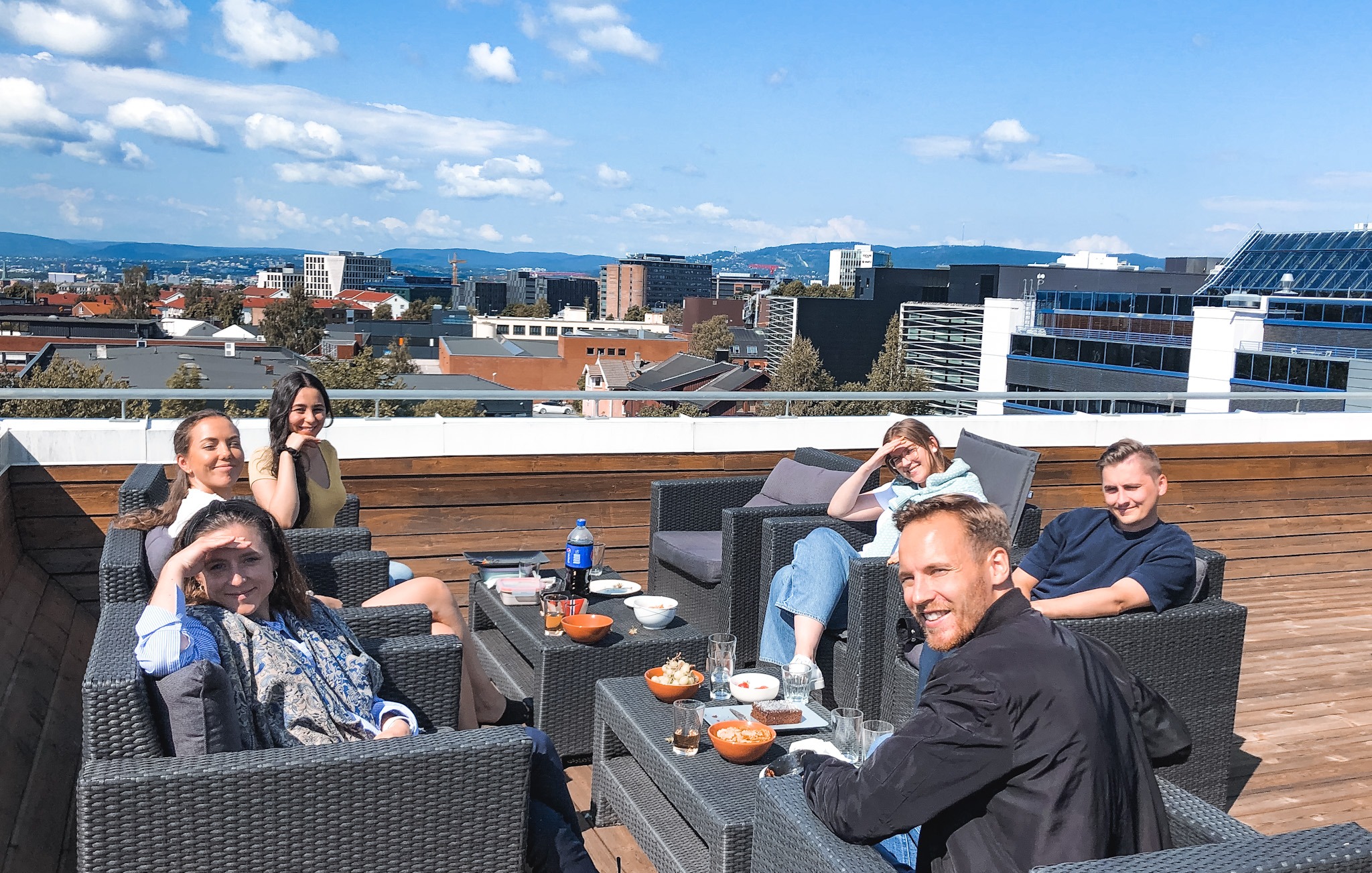 The weekend is just around the corner and before it comes, I would like to remind you about our job openings for upcoming months, so you have a chance to send your application in during the weekend. There are so many exciting opportunities around Europe at the moment! Our partners have a lot of new projects for August and September and for that reason they are looking for you to join their teams of professionals!
​
Currently we are looking for Finnish-speaking talents to join our partners in these countries:
SPAIN
- Digital Marketing Consultant to Barcelona
- Talent Acquisition Specialist to Barcelona
- Account Strategist to Barcelona
​
GREECE
- Customer Support Agents to work with well-known brands
POLAND
- Junior Data Reviewer to Warsaw
- Video Content Analyst to Krakow
- Map Coordinator to Gdansk
MALTA
- Customer Support Agents
- Customer Experience Agents
​
Which location will become your next destination? Our Finnish team will gladly guide you through the application process, so do not hesitate to reach out to us via fin@nordicjobsworldwide.com or apply directly via the website.
Have a beautiful weekend everyone!