Back to Blogs Weekly summary of our open jobs!
Another week has passed and the summer weather is here to stay in Norway!
As resturants, bars, concerts and airports are slowly but surely opening up we have seen an incredible need for people with Nordic language skills abroad. Our partners are getting back in buisness and there are so many new positions opening up all across Europe. Some of our partners are rebuilding teams, some are starting brand new ones and some are ready for expansion of their existing departments. The boom of roles in the previous weeks have been incredible, and so I though I would write an overview here for you all – perhaps you see your next career move, your next adventure, or both?
If you are looking for a better climate, Greece, Spain, Malta or Portugal would be the place for you!
Greece
In Greece we are working with famous brands (Who produce your phone, direct your movies, and deliver your online orders). They need customer support, technical support and sales agents. If youre looking to kickstart your career with some of the worlds largest brands, and at the same time get a full relocation package and live in Athens, this one is for you.

Malta
In Maltawe have many clients withing the iGaming industry. Did you make a bet watching the footbal Europe Championship this weekend? Are you a sports fanatic who loves to be social and work with people? Get in touch! We need both senior and junior profiles, and who wouldnt want to move to Malta-paradise?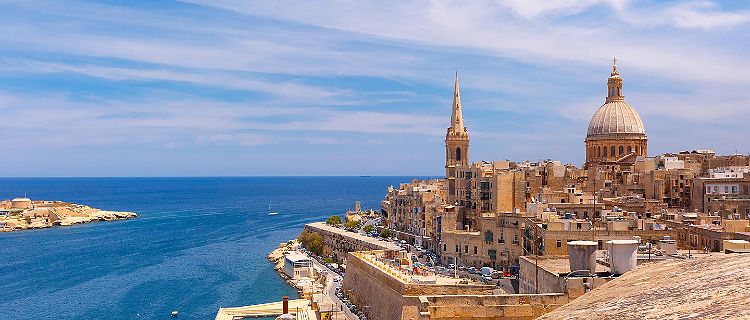 Portugal & Spain
In Portugal and Spain we have a variety of roles, so if you want to work with digital marketing, recruitment, customer support, sales, tech, or the travel industry, we have so much to talk about! Valencia, Malaga, Barcelona, and Lisbon is on our map.
​
Other opportunities
If youre not so much into the heat, but still want that exciting abroad-work-experience, don't worry! We have roles for you too. Ireland, Latvia, Sweden, Denmark and Germany are also hotspots for Nordic speakers looking for international jobs. Especially if youre into tech, customer service, finance or sales, there are both senior and junior roles who might interest you. Account Manager? Were looking for you! Tech support? Get in touch!

Additionally, after launcing our sister brand, IT Jobs Worldwide we are quickly gaining footing in the international IT market, so if you are skilled within the world of IT, we would love to have a chat. The jobs are plentiful, and we know just how to match you to the best role.
Enjoy this weekends hot weather and give your next career move a thought!
​
Anie Weidal / International Recruitment Consultant
Nordic Jobs Worldwide