Back to Blogs HAPPY FRIDAY AND GREETINGS FROM SUNNY ATHENS!
​​Happy Friday and greetings from Sunny Athens!
My name is Pamela, and I work as a Recruiter in Nordic Jobs Worldwide from the Greek capital Athens. It is a great pleasure to have the opportunity to be working from Athens.
Athens is slowly but surely getting back with around 50% of the population vaccinated and has now opened the doors to everything from museums, bars, fashion events, etc. This week has been full of exiting activities such as client meetings, focus sessions and new roles. We are kicking off the summer with a new Customer support role that offers remote work from all over Greece! We can both see and feel that Europe is getting back to normal and it´s exciting to see so many candidates looking for a job abroad at the moment.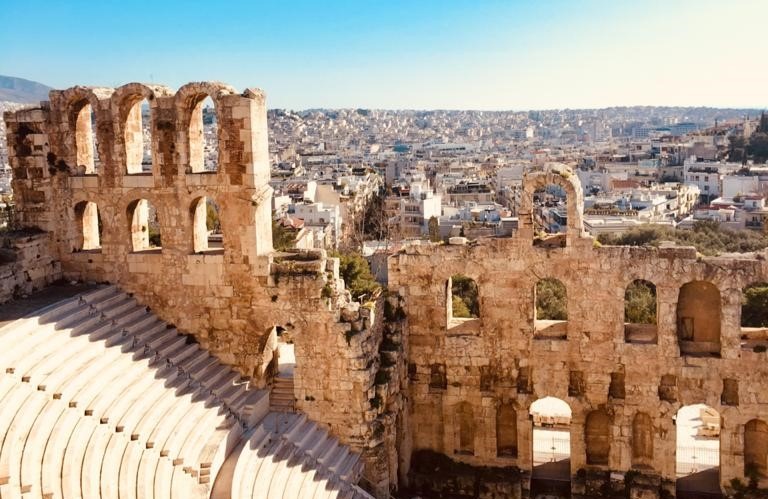 If you are the type of person that enjoys sea and city life combined, then this may be the city for you! With beaches situated all around the coastline, also called "the Athenian Riviera", Athens offers you the opportunity to go straight from the office to the beach within 20 min.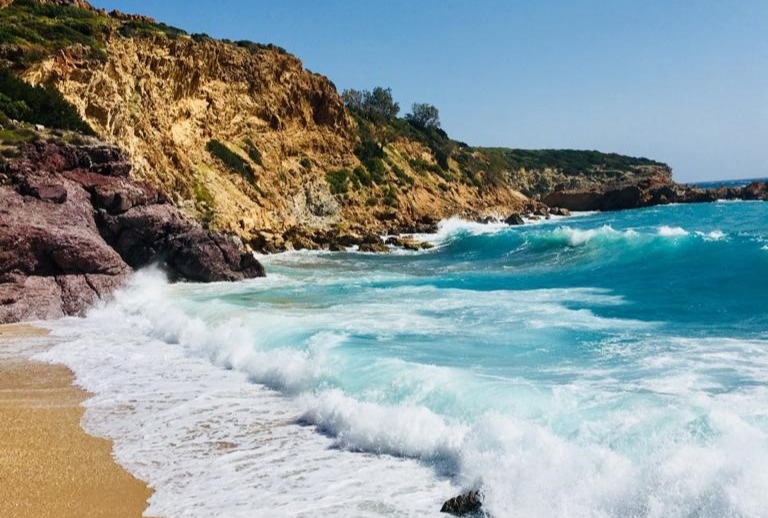 We are currently recruiting for a lot of new roles and if you would like to know about the openings available in Athens, do not hesitate to contact me on pamela@nordicjobsworldwide.com or visit our website to see all our open roles.
Enjoy your weekend and maybe see you soon in Athens!