Back to Blogs ​The capital of France, Paris. Famous for its café culture, Notre dame, the Louvre, fashion, the Eiffel tower and more. Paris has always been one of the most well-known cities in Europe, if not the world. People from all over the world travel to Paris to enjoy the beautiful city.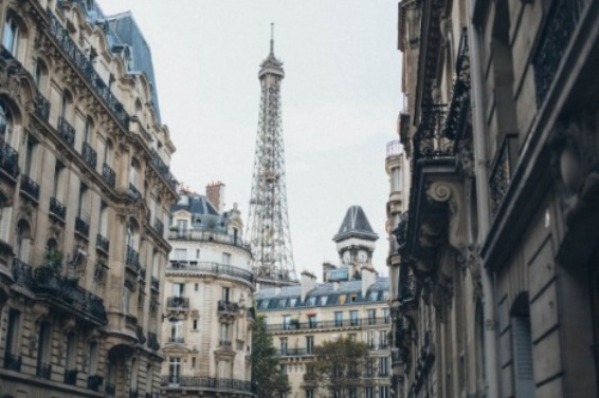 Paris is also known for different sports events. The biggest cycling race in the world, Tour de France, always has it's last distance in Paris. Another big sporting event is the French open (Rolland-Garros), which is one of the five major tennis tournaments in the world and is held every year in Paris. Football is also a big part of French history and Paris Saint-Germain FC is the football team in Paris. Both the men's and the women's team are competing amongst the best teams in world.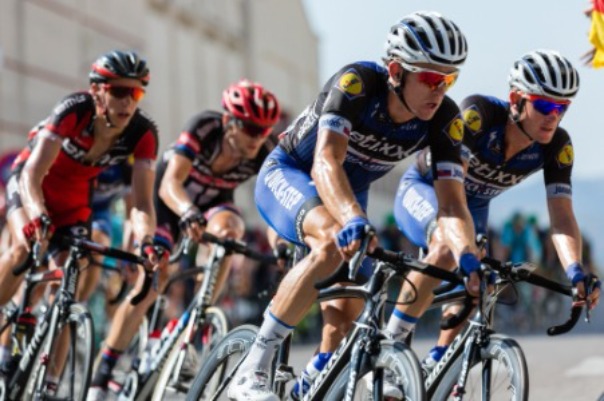 Paris is not a city that is known for its expats, but there are still many different people with different nationalities living there. If you are looking to work in Paris, the jobs that comes
to mind is probably in fashion or in the restaurant sector, but there are opportunities for those who are looking for something different as well.
If you have always dreamed of living in Paris and enjoying its many attributes, then I recommend that you contact us, and we will inform you about the opportunities there is.